Book launch! Releasing spring of 2024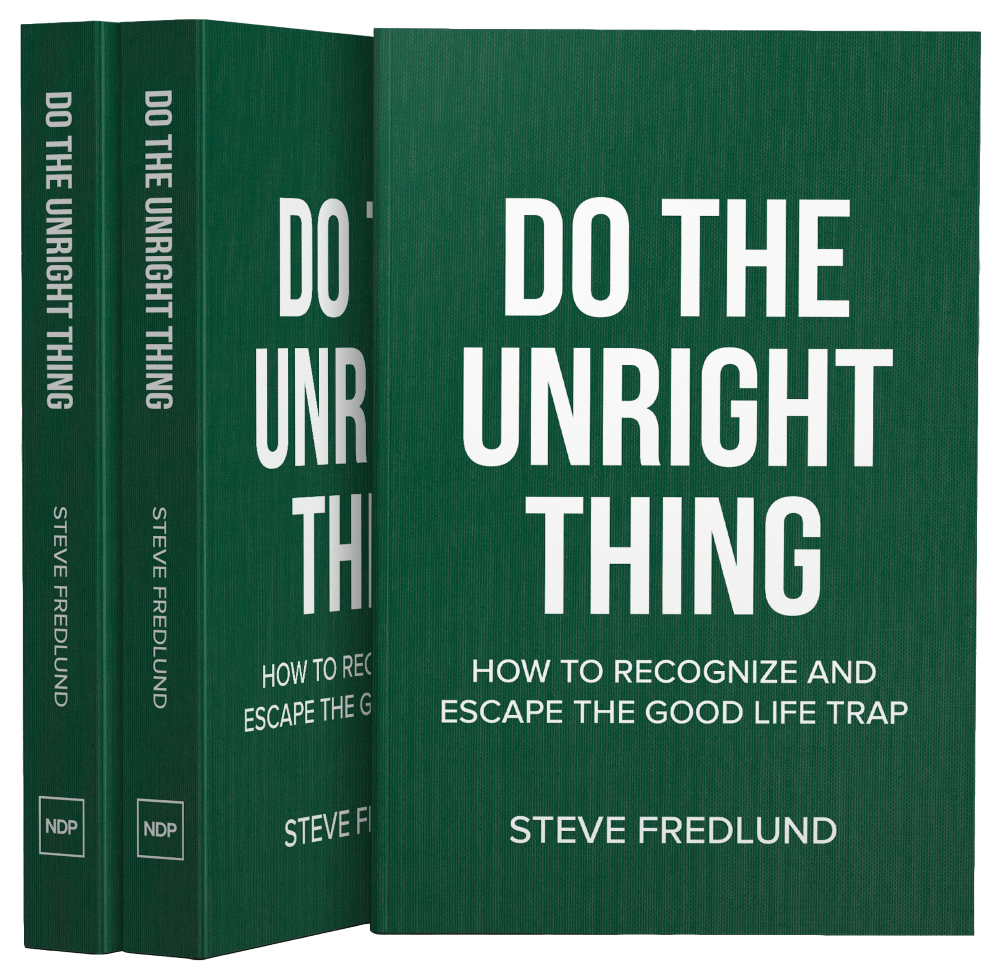 Book launch! Releasing early 2024
How to Recognize and Escape the Good Life Trap
Many of us have built good, comfortable lives by doing the 'right' things. And then, one day we wake up and realize our growing unhappiness is because the life we are living is not really our own.
This book explores how to get out of that trap.
To learn about the book, see pre-sale packages, and join the launch events, click below!