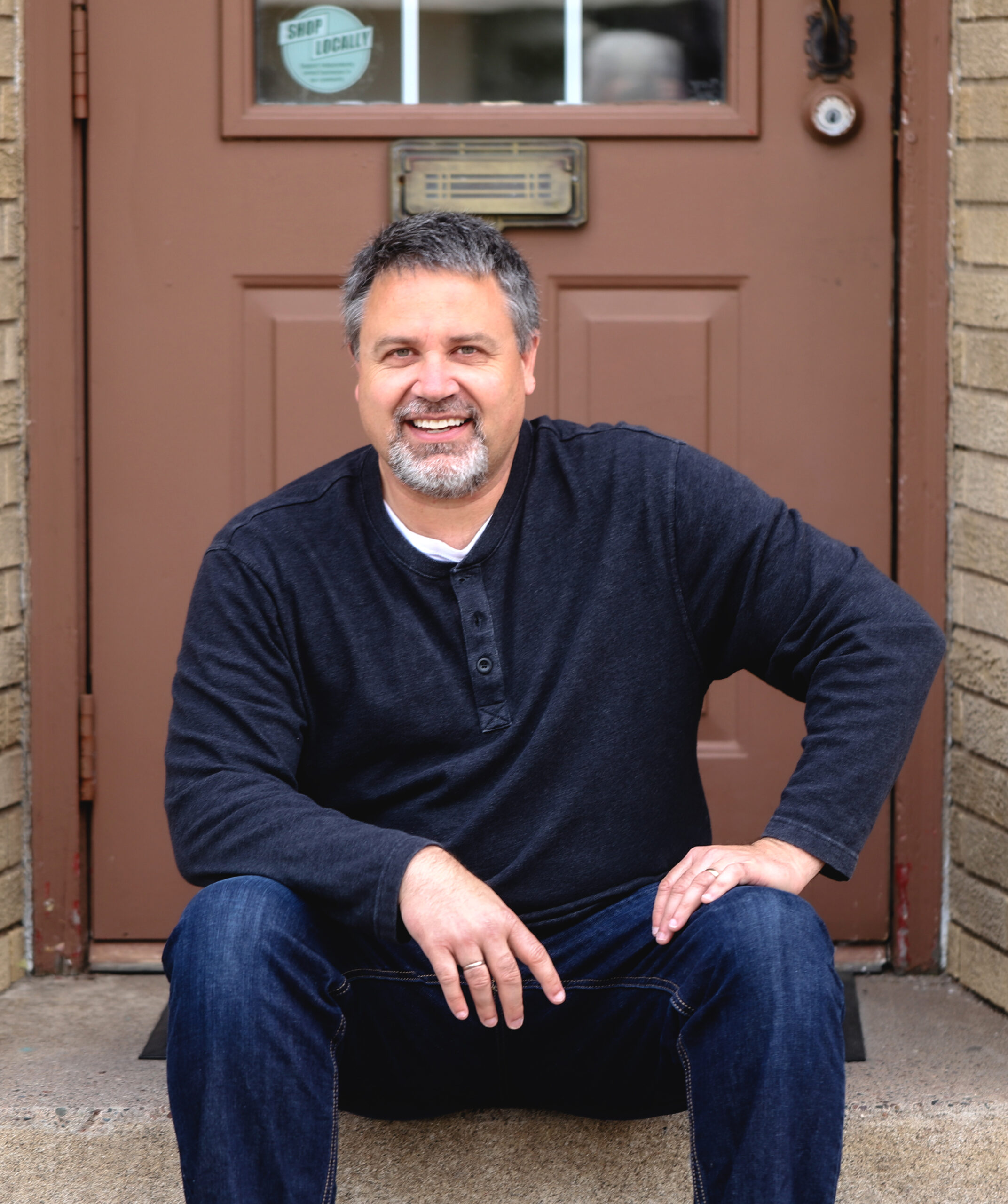 Creating Communities & Movements
that Transform Lives
Steve is a natural community builder. Because of his vision, passion, and naturally inclusive posture toward life, whatever he gets involved with quickly becomes a community.
And these communities are changing lives:
Thousands of people raising millions of dollars to transform Kivuruga, Rwanda.
Introverted poker players and disc golfers feeling a sense of belonging and community.
Small business and nonprofits with accelerated movement toward their vision.
Steve believes the "Right Peeps in Our Jeeps" is the key to
living a vibrant life and the world needs our vibrancy.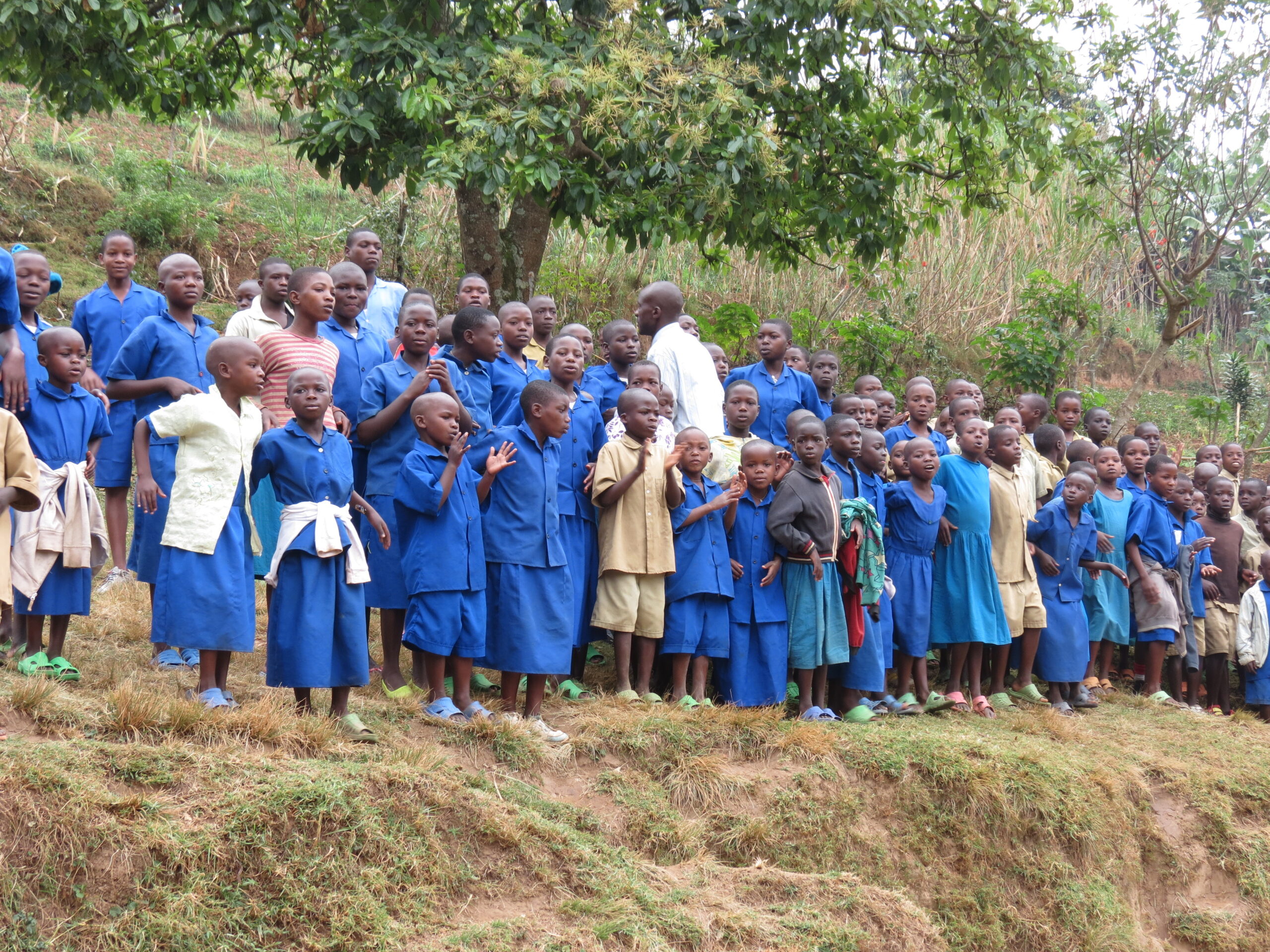 COMMUNITY MINDSET








Steve helps teams, classes & organizations
shift their mindset from the
"Individual I" to the "Collective We"

GET INSPIRED TODAY!