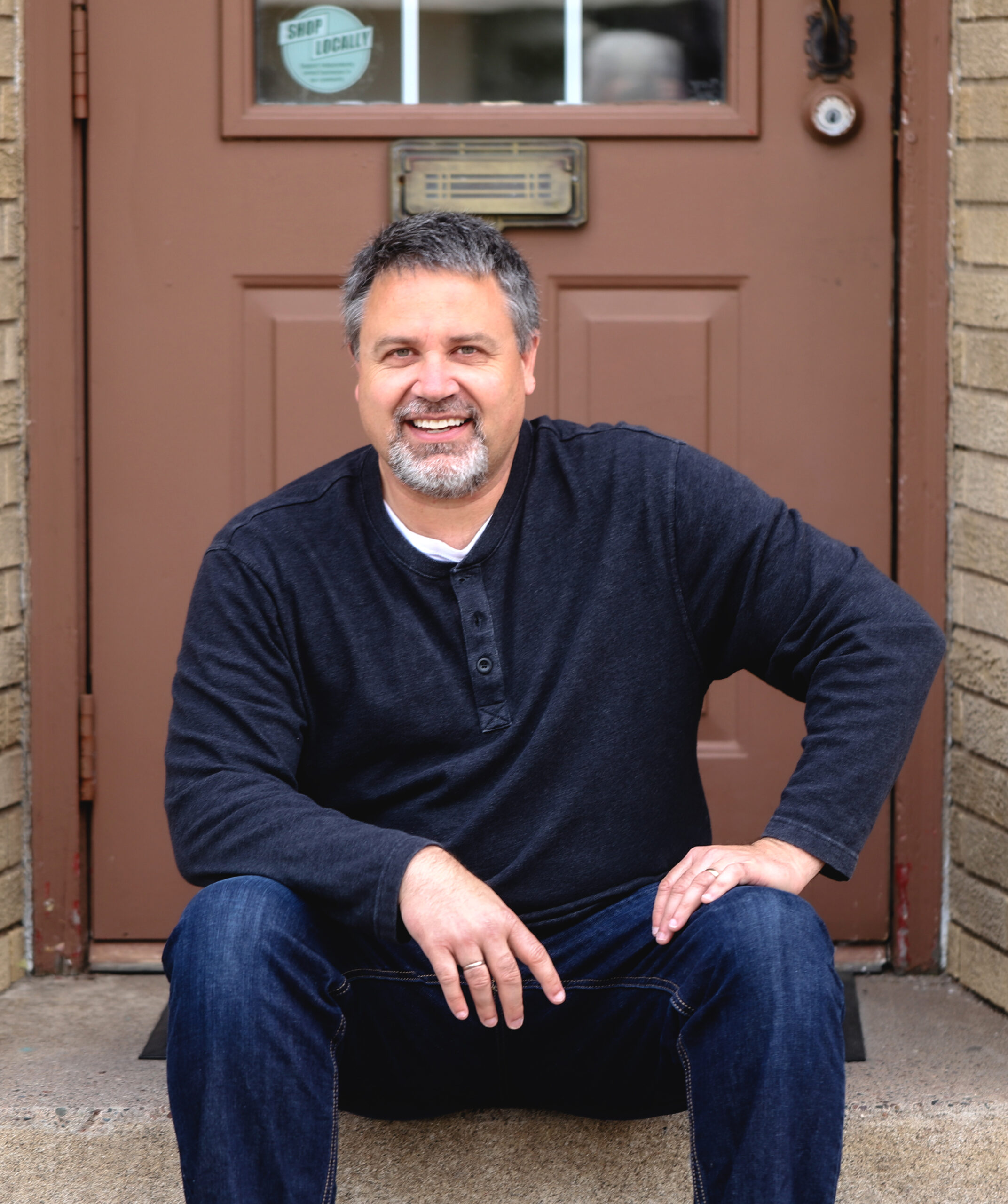 Vibrant Living Creates Movements
That Transform Lives
Steve has been building vibrant communities for 30 years and is frequently a catalyst for change.
Steve encourages you to live a more vibrant life for yourself, but remember the world needs your vibrancy.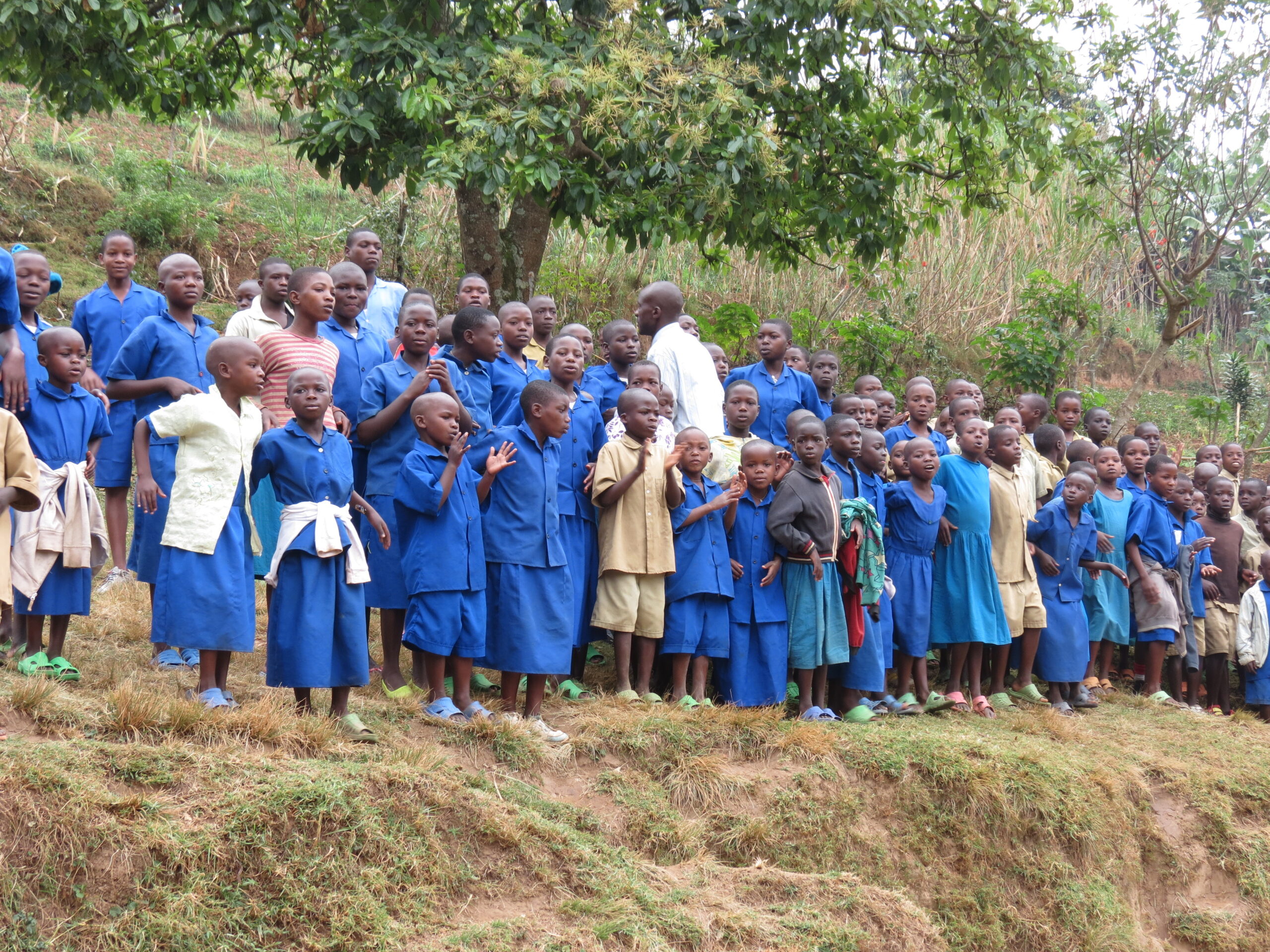 COMMUNITY MINDSET








Shift your mindset from the "Individual I" to the "Collective We"
GET INSPIRED TODAY!