The Epic Adventure Leadership Foundations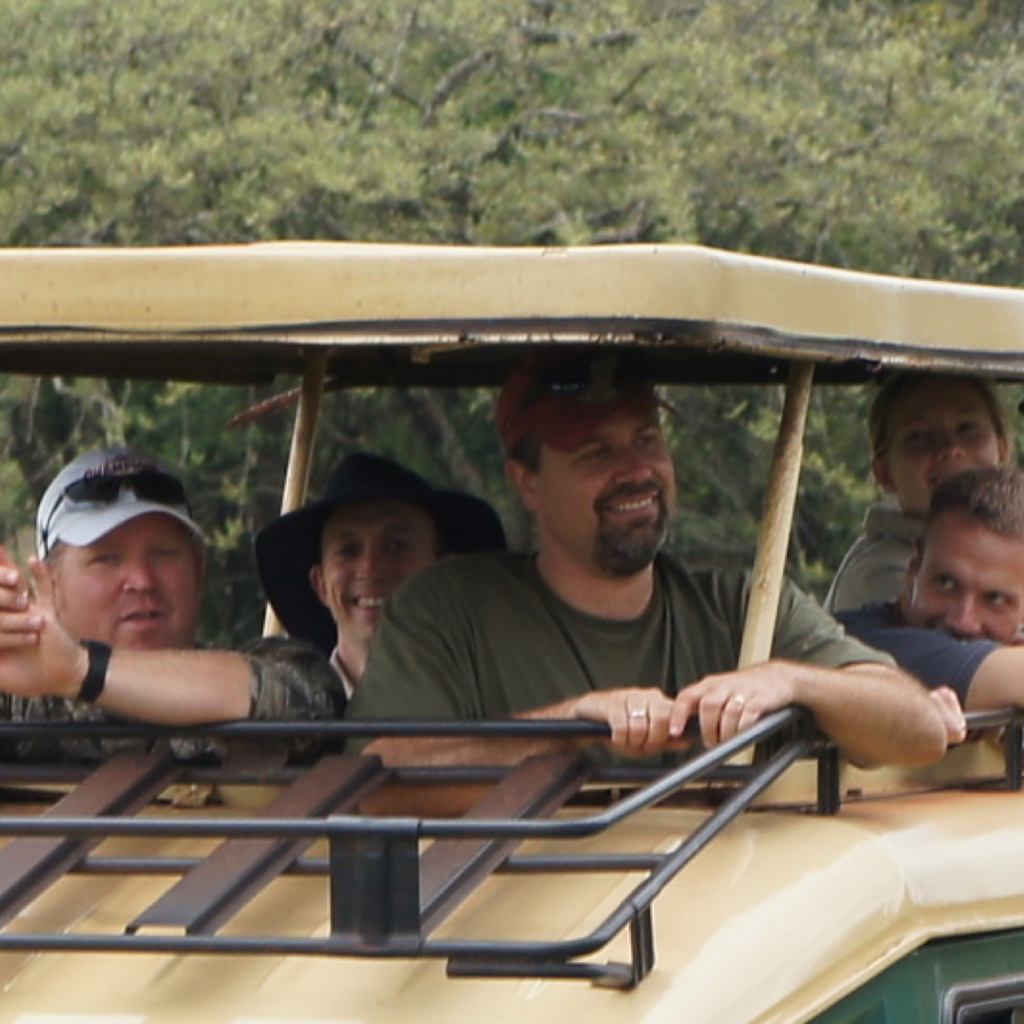 Hey Leader…
How are you doing?
I mean, really…. How are you doing?
Are you feeling invigorated? Like the top is down and the wind is blowing through your hair (or where your hair used to be)?
Or has your jeep broken down and you are stranded? Have the peeps who were in your jeep abandoned you, leaving you to walk back to camp alone , sweating in the heat and swatting away the bugs?
Leadership has the potential to be an Epic Adventure — but most leaders believe the lie that you need to surrender your happiness at the foot of success, impact or influence.
This is false.
These are not mutually exclusive.
You can be happy AND successful.
Leadership can be an epic adventure!
Here are some things you need to know about Steve and his coaaching:
Steve has been a leader for more than three decades in Fortune 500 companies, small businesses and nonprofits.
Steve is a sought-after coach for leaders around the world.
Steve only works with leaders who are motivated to be successful and have an impact.
It's not the size of the leader's organization… it's the size of the leader's vision.
The Most Common Problems
There are three issues that are the most common contributors to leader frustration and lack of momentum:
Problem #1: Most leaders do not have a crystal clear understanding of where they are trying to go and what is getting in there way – "If you don't know where your going, any road will get you there" (Alice in Wonderland)
Problem #2: Most leaders do not have innovative, creative and customized strategies to optimize achieving of their specific goals given their specific situation. They do what others have done which, at best, is usually suboptimal.
Problem #3: Most leaders face serious workforce issues; they struggle with team members who are unproductive, disengaged or don't' stick around. And leaders struggle to attract and hire good team members – and most leaders don't even realize who the "right" people are they should be hiring, which creates more issues of productivity, engagement and retention.
The Work We Do in Coaching
To truly have an Epic Adventure and lead the safari of your dreams, we will customize the coaching to become exactly what you need — your growth areas, your schedule, your budget.
The end result from our coaching will be you becoming reinvigorated as a leader — with a fully aligned and connected team carrying out strategies together toward a clear set of goals. It will be EPIC! You will be more successful… and happier.
These will be the main tangible outcomes from our coaching. You will…
Choose

YOUR

Experience: Become absolutely clear on where you are now, where you are trying to go, the type of experience you want to have and what is getting in your way.
Create

YOUR

Plan: Develop optimal strategies to achieve your specific objectives considering your specific obstacles and constraints – this often requires innovation and creativity… how fun!
Build

YOUR

Team: Identify they types of people who are the right peeps for

your

jeep — for

your

specific adventure — considering your newfound clarity and strategies. Hint: The "right peeps" are not who most leaders think they are.
---
Let's do this!