THREE TALKS THAT INSPIRE, MOTIVATE AND TRANSFORM
Build a Team for an Epic Adventure: The Powerful Secret Great Leaders Know about Hiring
Life is an Adventure: Make it Epic
Lessons from the Felt: What Poker Teaches us About Life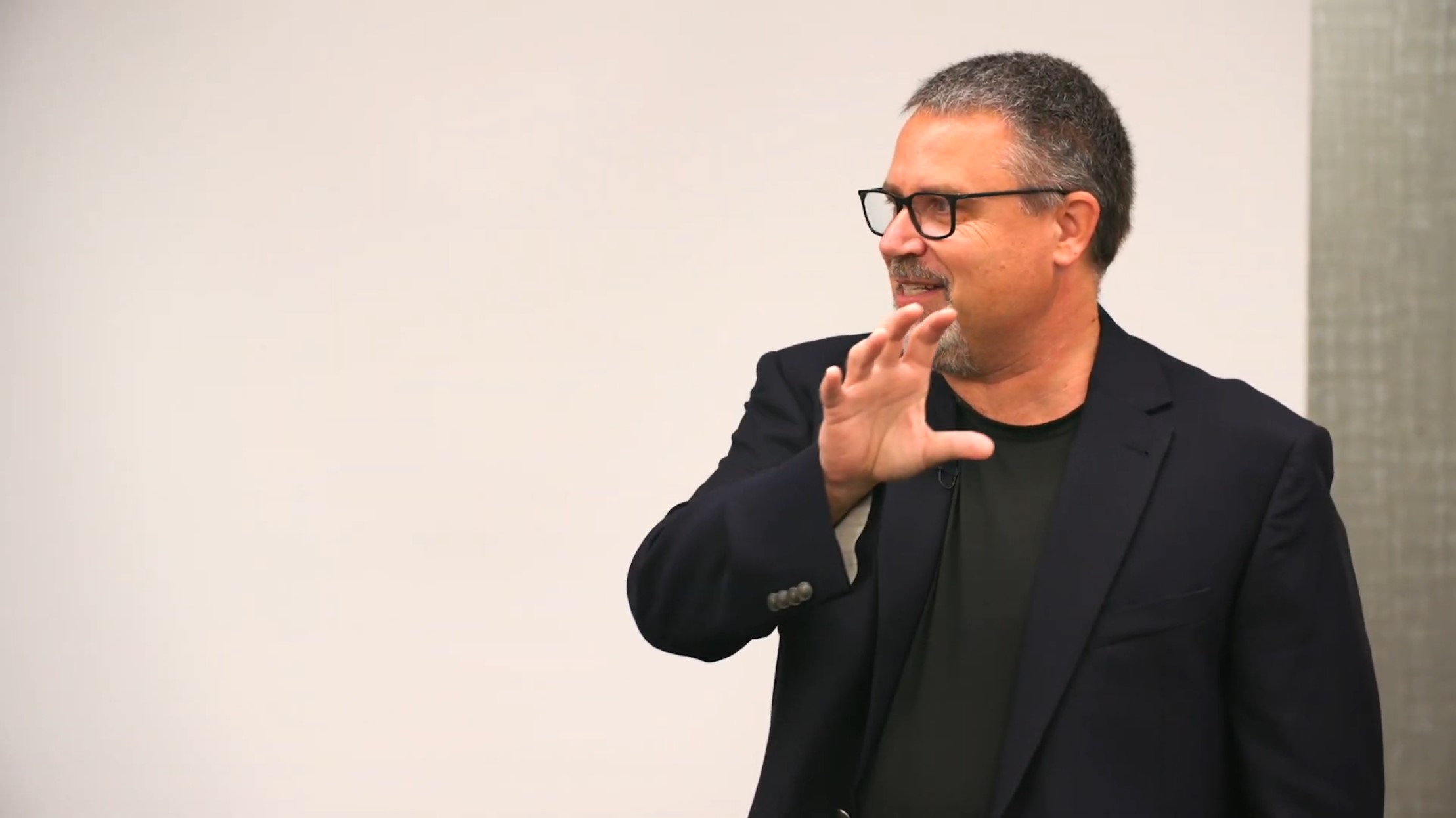 Download what you need to help with your decision or promote your event.
Don't see what you need? Just ask and we will get it to you
The images shown below will download as high resolution images. Just tap on the image of your choice for immediate download; or you can download all of them and make your decision later.
Don't see what you need or want a graphic created specific for your event? Just say the word! We are here to serve and make your life easier.