TALKS THAT INSPIRE, MOTIVATE AND TRANSFORM
Choose your talk based on your audience and goals, then chat with Steve and we will get it customized.
"The Safari Way" Signature Speaking Series
The Safari Way to Build a Powerful Organization
The Safari Way to Build Effective Teams
The Safari Way to be Happier at Work
The Safari Way to a Happier Life
Additional Talk
Play Your Hand: Life Lessons from the Game of Poker
DOWNLOAD TALK SHEET & MEDIA KIT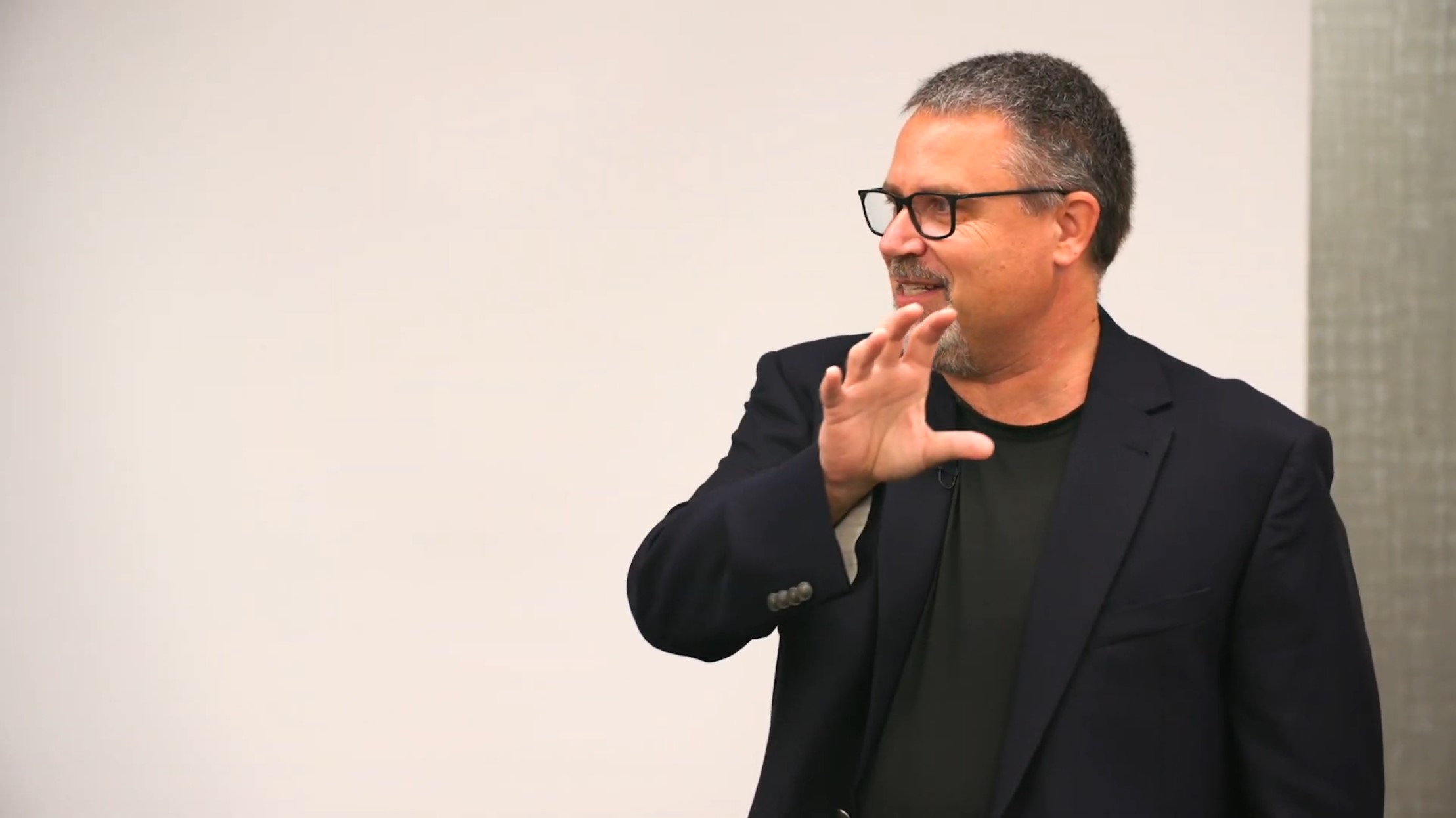 Click the button to download Steve's bio and talk descriptions. Don't see what you need? Just ask and we will get it to you.
The images shown below will download as high resolution images. Just tap on the image of your choice for immediate download; or you can download all of them and make your decision later.
Don't see what you need or want a graphic created specific for your event? Just say the word! We are here to serve and make your life easier.