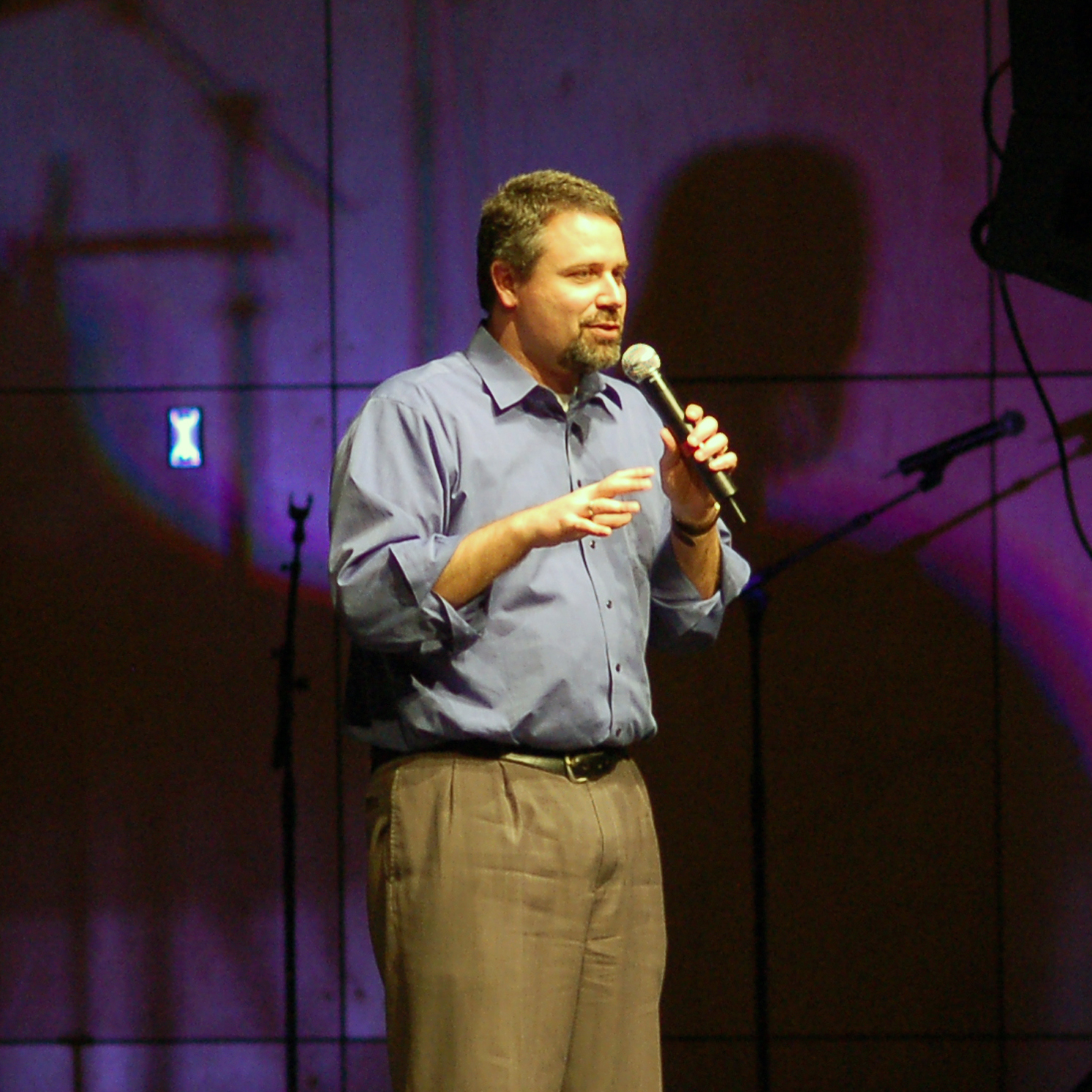 TOP 5 REASONS TO BOOK STEVE
1
He has "been there, done that." Steve has diverse, real-world experience. He has started and led small businesses, nonprofits, podcasts, and Fortune 500 divisions from the ground up; moving them from just a vision to successful movements and organizations. Steve has also been on the journey so many of us have traveled: trying to live a more vibrant life.
2
He has an infectious passion. If you are looking for run-of-the-mill powerpoint lectures, then read no further… Steve is not the right fit. Instead, he will give your audience a clear, engaging, and thought-provoking message that will resonate with them long after your event.
3
Zero drama. Steve is the low-maintenance, high-performance speaker that make him a client's dream to work with. He is committed to your success and will do whatever it takes to help both on and off the stage. He will be there early, stay there late, chip in to help however it's needed, and adapt to anything that happens to interrupt the original plan.
4
He has a strong global reputation. Steve has earned the respect of Fortune 500 executives, nonprofit leaders, school administrators, mayors, superintendents, small business owners, and others from around the world who have been impacted by his corporate contributions, nonprofit impact, humanitarian work, podcasting, and all the other ways he has positively impacted the world.
5
He is completely authentic. Nothing Steve will share at your event will be contrived or formulated. He shares only what he believes; those things that have been wrestled with in his mind and settled deeply into his heart. As a result, you will never feel like you are at a sales pitch or that he doesn't fully believe what he is sharing. And if you have a chance to do a Q&A with Steve, you will see his true brilliance and personality shine through as he responds to the insights and questions from the audience.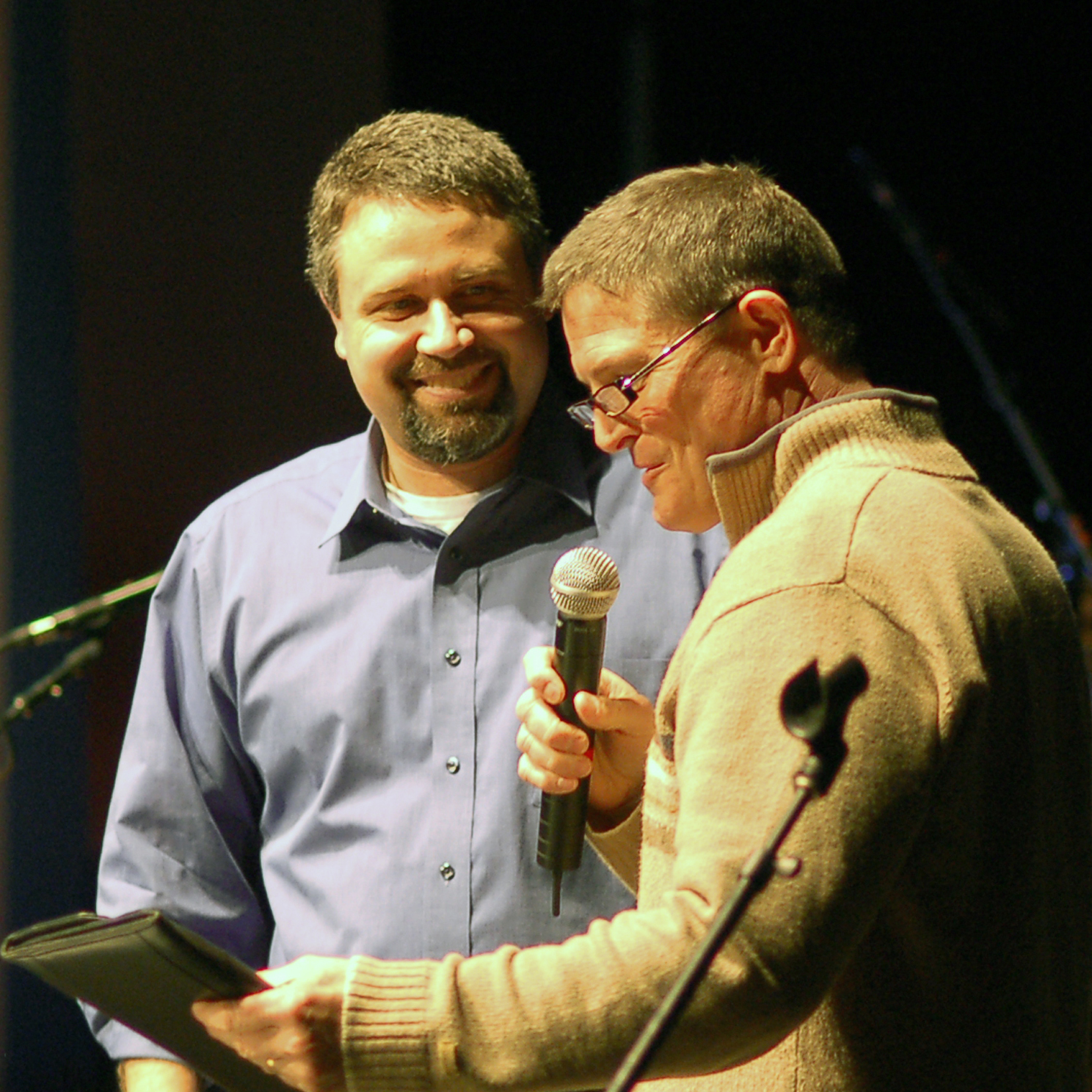 "Steve was amazing. His down to earth message held the attention of all 300 employees. From new hire hourly employees to 35+ year salary managers. I received several compliments and was thanked several times for hiring Steve. We will hire again for future corporate events."

Bill Eshleman, Costco
HOW IS STEVE DIFFERENT?
· INSIGHTFUL ·
Steve brings new ways of looking at things so many of us take for granted; he holds up a different lens to the world that allows us to gain insights about ourselves and how we engage with the world. It is very common for audience members to share of the new paradigms that have resulted from spending time in the same room with Steve.
· INSPIRING ·
Attendees will come away from the event with a deeper understanding and clarity of the personal vision for their lives. But beyond vision, Steve encourages them to move away from default living to one of intentionality.
· TIMELY ·
Steve's message of community building is one of the most important perspectives at a time when nations are divided and a virus is running rampant, both of which are driving people toward isolation and uncertainly. Audiences are hungry for a new perspective that discusses 'community' not as a group of people, but as a mindset; an approach that leads to greater fulfillment in life, work, and relationships.
· AUTHENTIC ·
The passion Steve exudes from stage is not an act; he has not been trained to say the right things that will ignite a reaction. Instead, he speaks from the heart of insights he has gained from decades of wrestling with and pondering the driving forces of life, relationships, and joy. Steve is not afraid to be vulnerable about lessons learned through struggles or his transformations resulting from a lifetime of experiences from his childhood, corporate career, nonprofit leadership, and humanitarian work in Rwanda.
· ENGAGING ·
An incredible combination of humor, stories, strategy, and relevant messaging, Steve reaches and connects with every member of your audience. Whether they are in leadership, management, sales, service, support, or education, he'll have them captivated, inspired, and eager to take positive action!