WHAT THEY'RE SAYING ABOUT THE SAFARI DUDE
Stories from the transformed.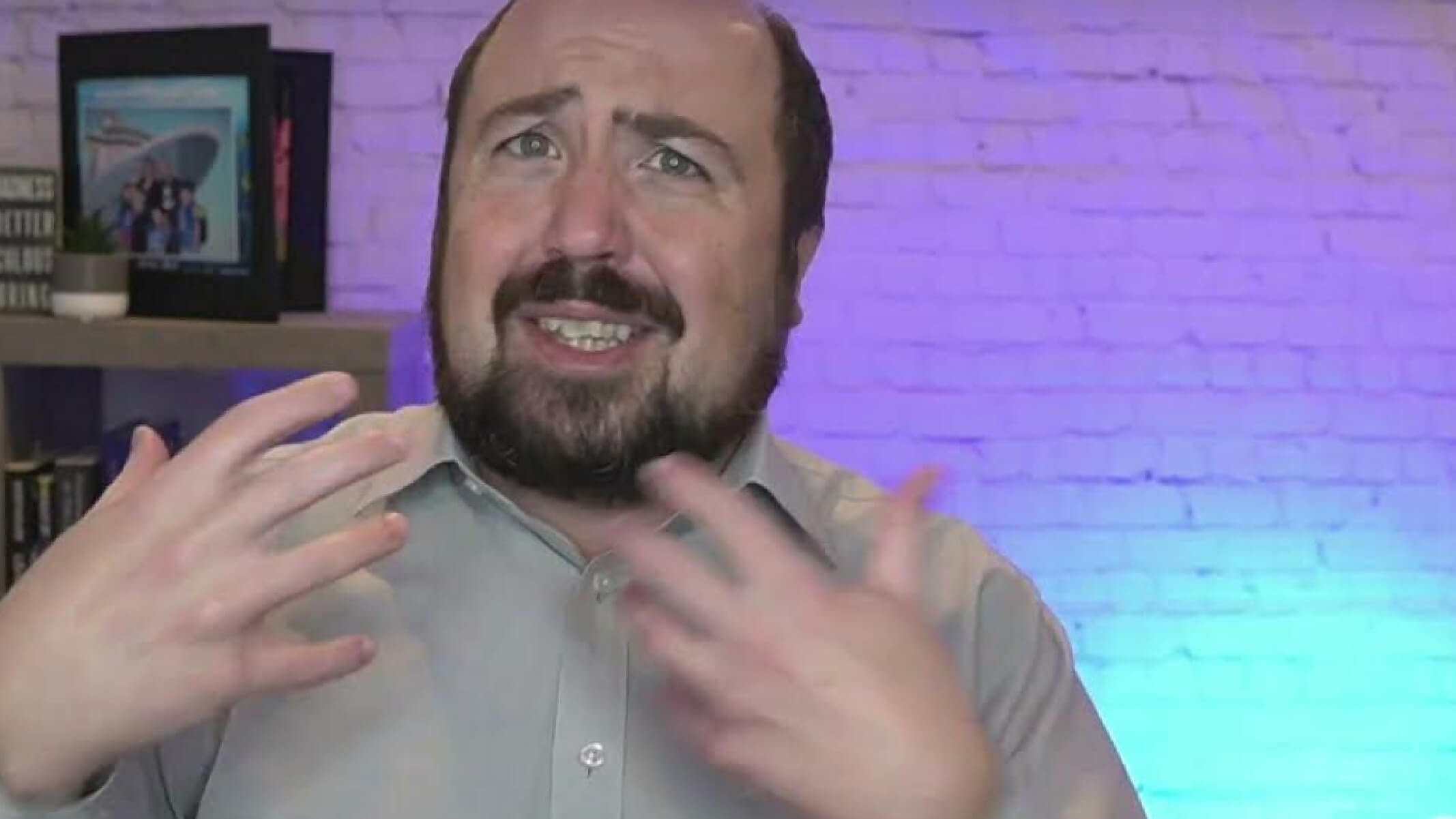 "He will make you think and he will transform the way you act..."
Workplace Consultant, IlluminatePMC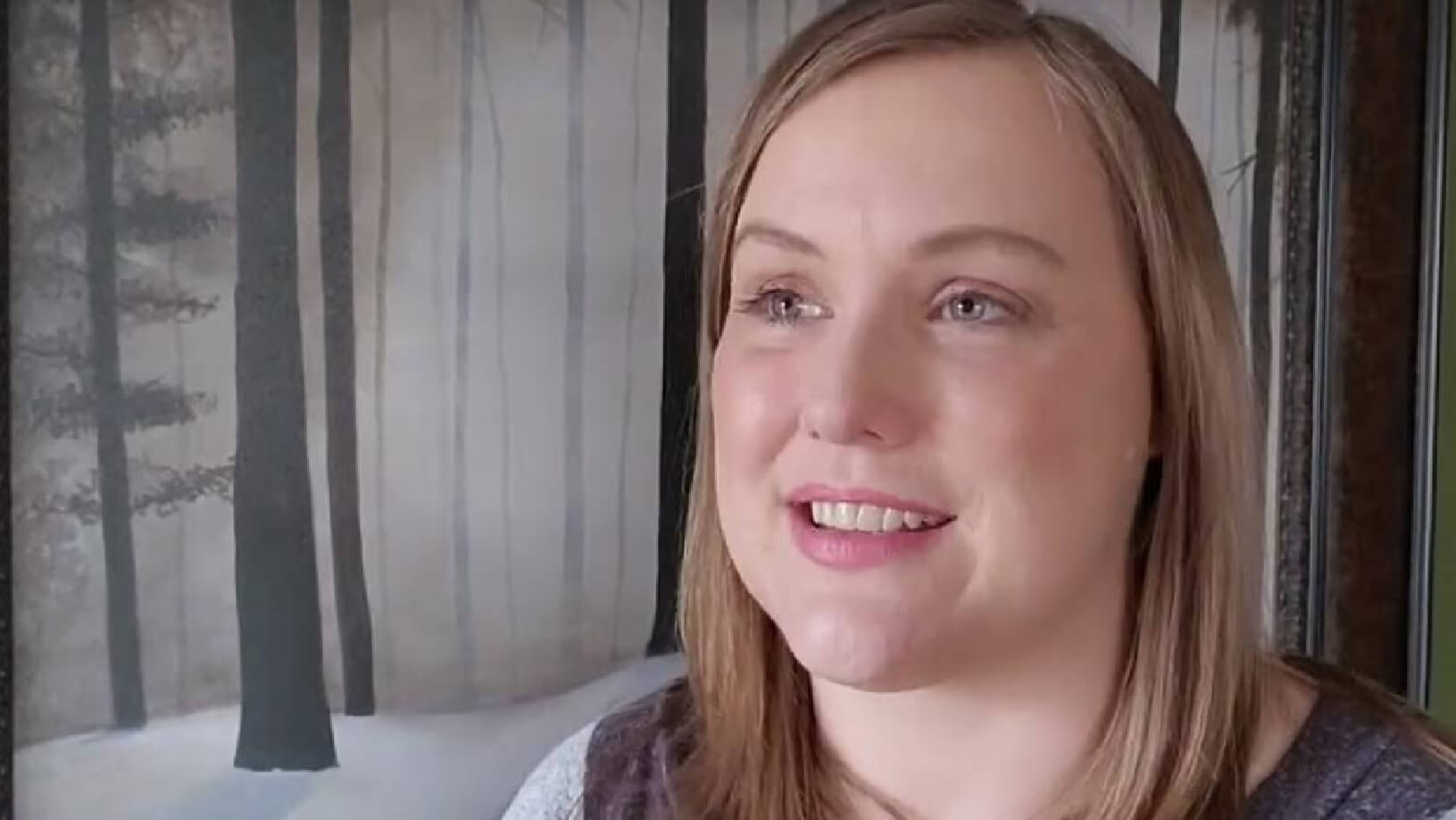 "His journey is so unique, and yet, he is so relatable..."
Program Designer, LMS Productions
Greg Carlson
Beyond demonstrating the highest levels of professional competency and integrity, his leadership skills and lifelong learning commitment are apparent. He has consistently demonstrated the unique ability to serve strategically with a true spirit of service to others.
Mark Coughlin
Steve constantly brings excellent content. His warm, friendly style engages with audiences of all ages. With natural leadership and an easy smile, he makes the necessary inroads required for passing along important information.
Shannon Kirkeide
Steve never ceases to amaze me with his ability to genuinely and deeply connect with people. Steve is an incredible speaker and a deeply compassionate soul who views the world through a large, wide-angle lens.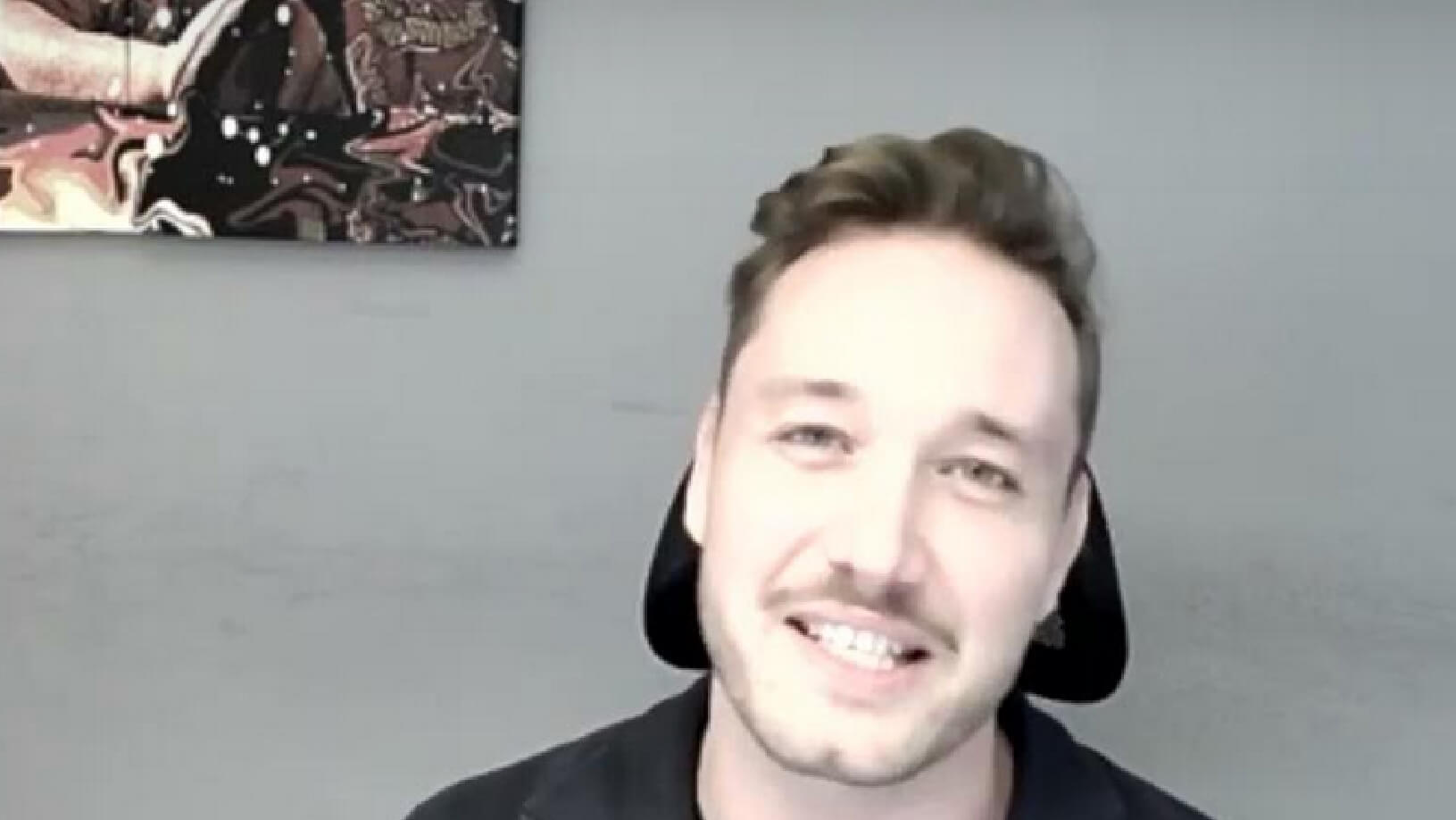 "Steve is really really good at providing clarity..."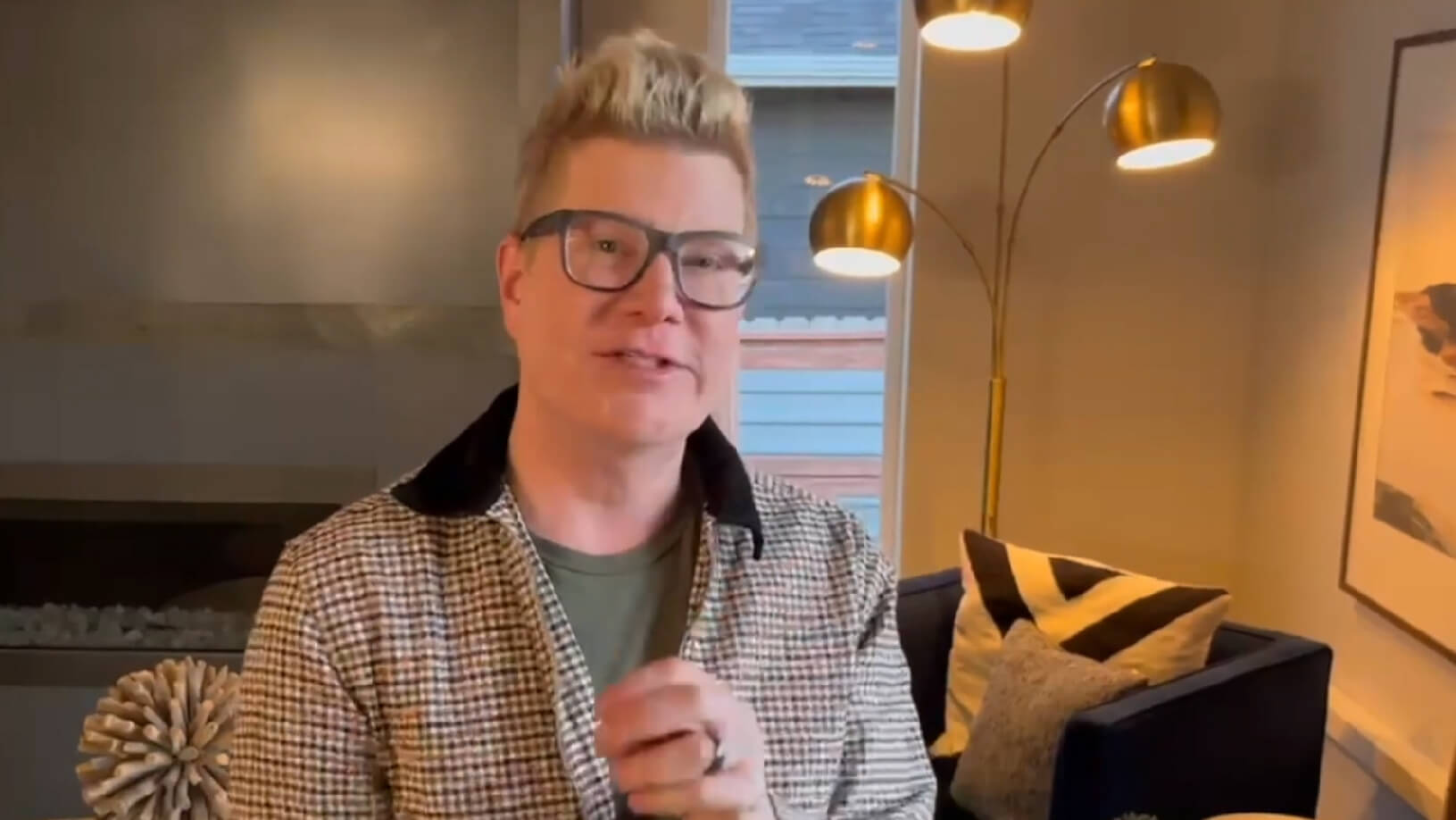 "His depth of character & his mentorship has meant so much to me"
Owner, Tonic Sol-fa and Big Band Experience
YOU CAN BE SUCCESSFUL AND HAPPY!