Your guide to an epic adventure of happiness and success
THE SAFARI WAY
"BIG FIVE"
Steve discovered the "Big 5" keys to greater happiness in life, work, and leadership. They are the same factors that make African safaris more epic.
Steve "The Safari Dude" Fredlund
will take your group on a fun and exciting adventure
exploring life and leadership. 
From close encounters with mountain gorillas
to sweet moments with the "right peeps in the jeep,"
Steve brings humor, insight and clear action steps
to increase happiness, build stronger teams,
and transform your organizations. 
Know where you want to go
Get the right peeps in the jeep
Lean into the adventure
That is... The Safari Way
THE SAFARI WAY TO GREATER HAPPINESS
This 30-90 minute keynote is ideal for general audiences (leaders and non-leaders) who need a boost to become happier in life and at work. This talk explores five things (the "Big 5") that make an African safari epic and also increase personal fulfillment.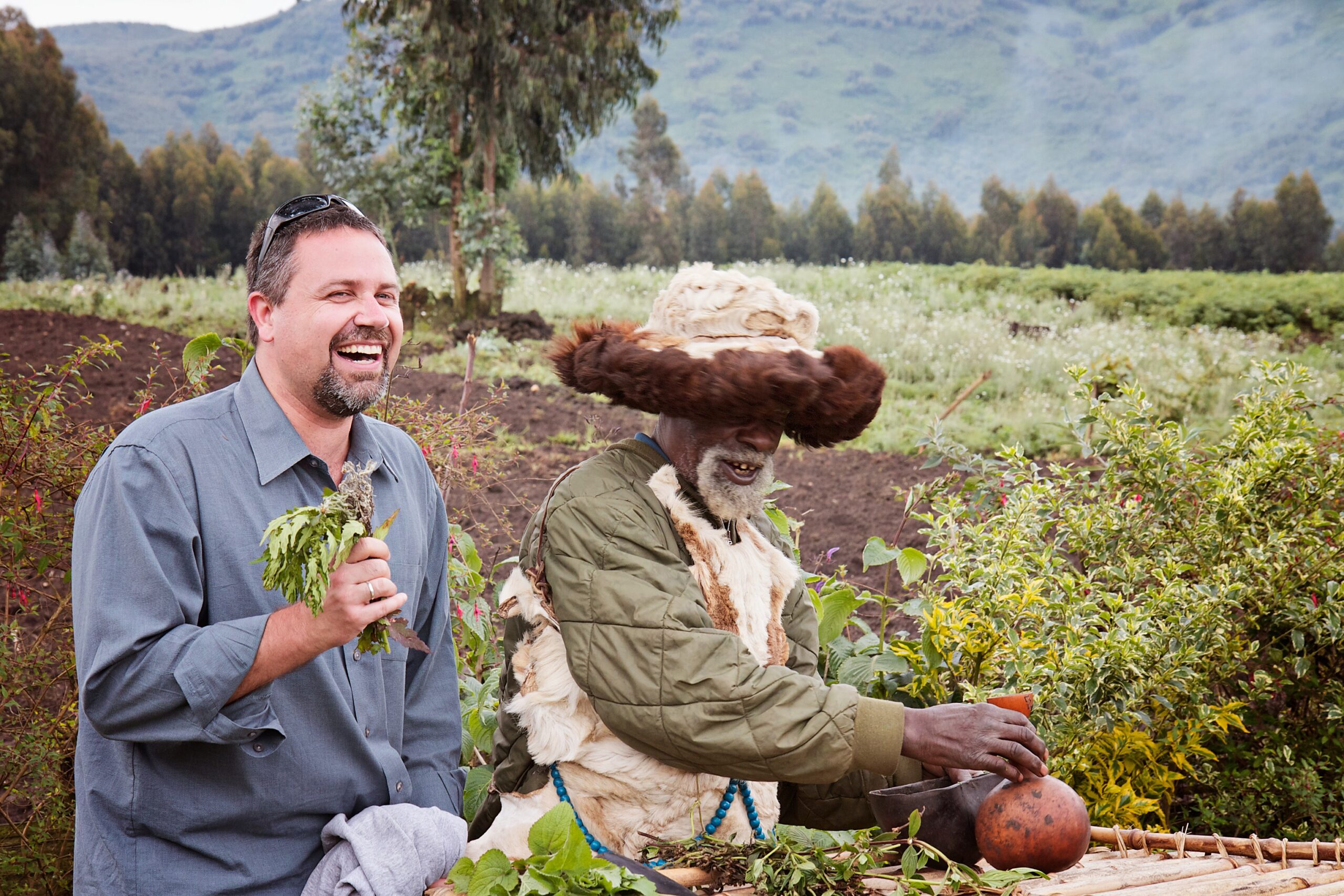 Leadership and Human Resources
THE SAFARI WAY: ROARING SUCCESS WITH THE RIGHT PEEPS IN THE JEEP"
This 30-90 minute keynote or breakout is perfect for audiences filled with leaders or others who hire and manage staff. Grounded in my discoveries as an HR actuary analyzing the data on 150,000 global employees, I provide breakthrough insights into how we can build more powerful teams to increase productivity, engagement and retention.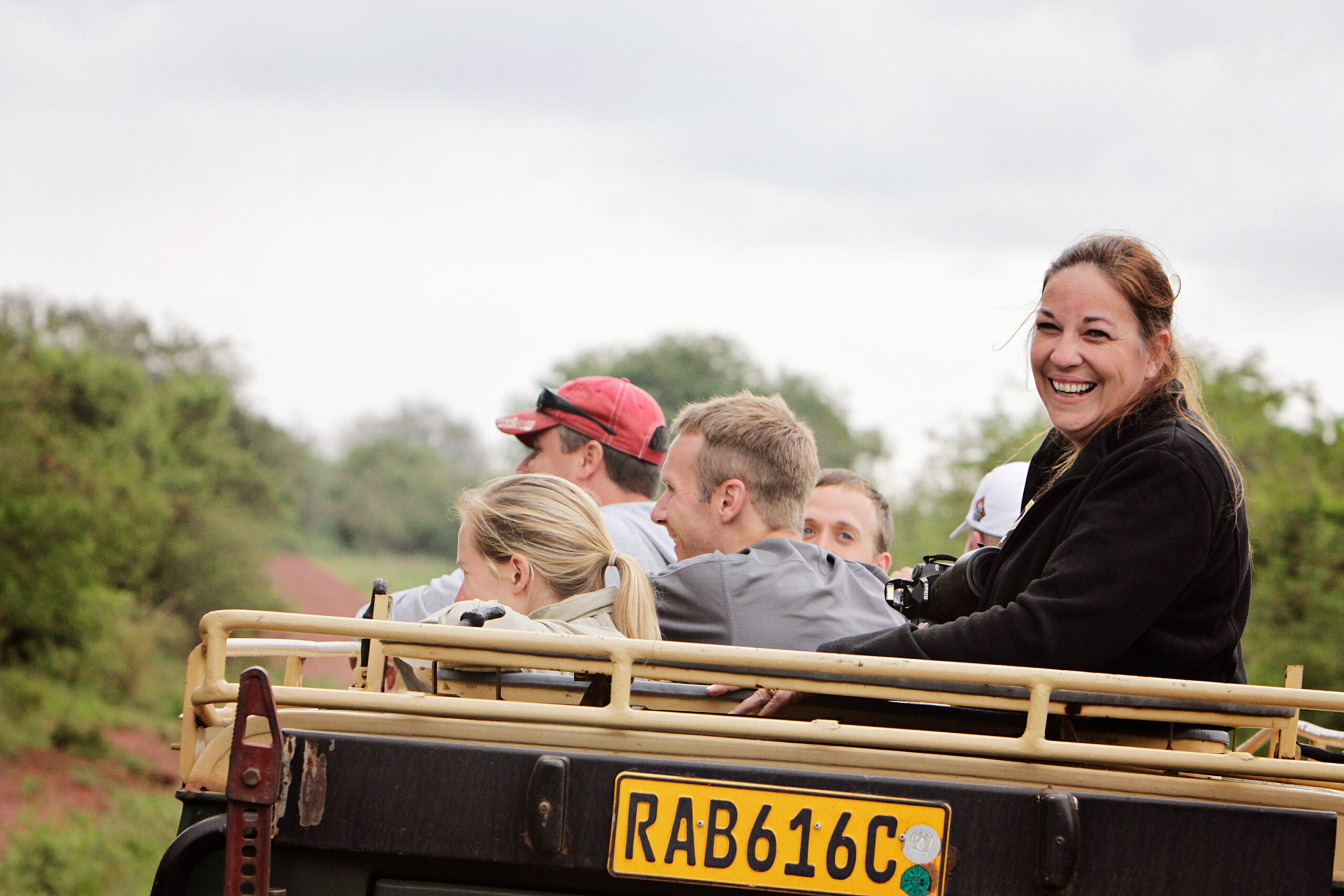 The Safari Way - Signature Talk Series
THE SAFARI WAY TO BUILD EFFECTIVE TEAMS
As the leader of your work safari, how do you get the right peeps in your jeep? Do you feel like you are hiring the right people? Are they sticking around and being as productive and engaged as you hope? How do you work with your current team members to get them more engaged? Do you feel like it's just a numbers game; like if you keep hiring new people you will eventually have a great team? Do you find yourself hoping you will make the right hire? Or hoping that people will start to "get it"?
Hope is not a strategy.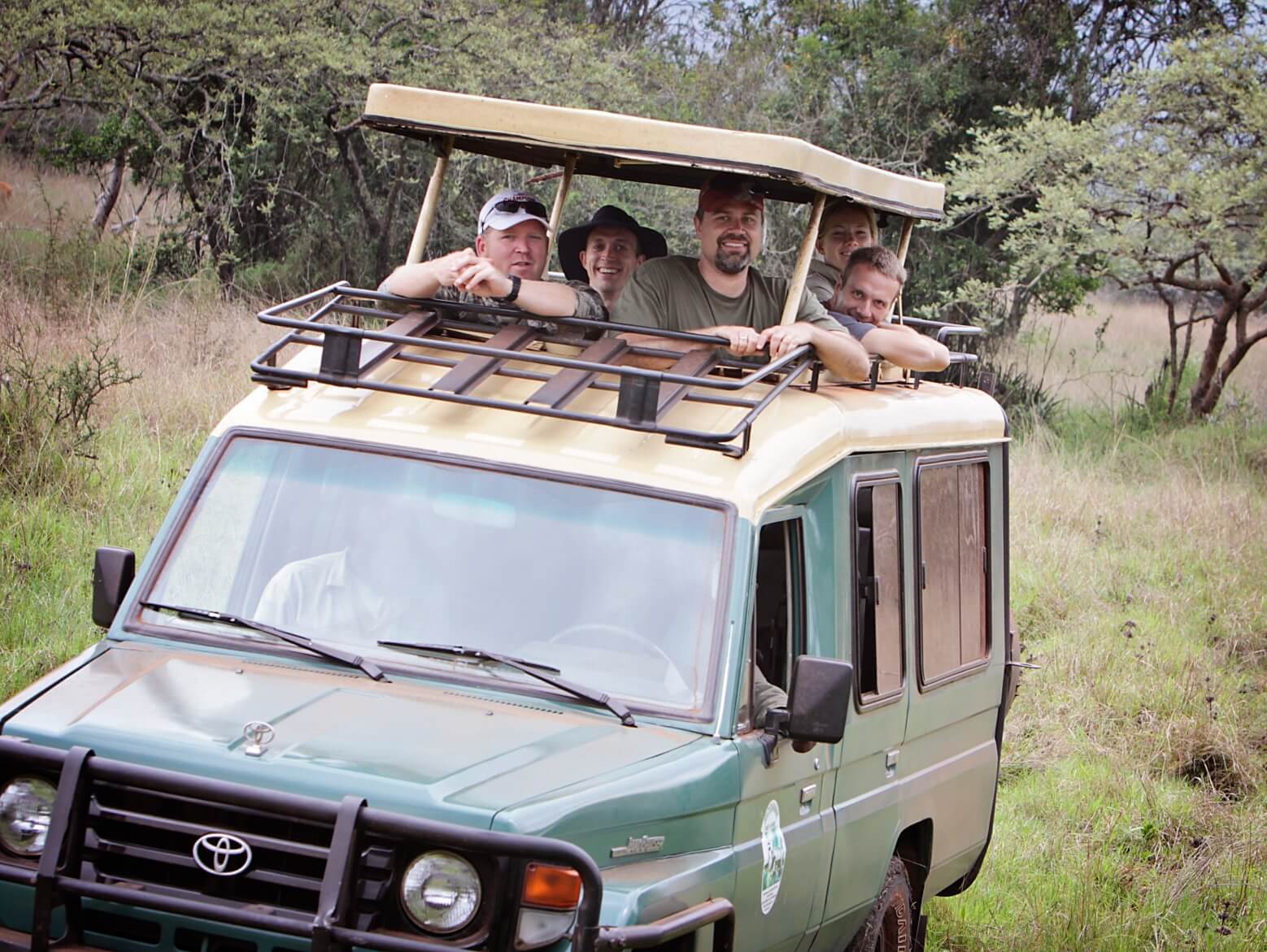 The Safari Way - Signature Talk Series
THE SAFARI WAY TO BE HAPPIER AT WORK
Do you ever wonder why there are jobs you have loved that are really exhausting for little pay and lots of stress? And while some jobs you have hated even through they were pretty easy?
We assume it's because of the manager or the success of the company. Certainly those things can make our work experience better or worse, but dig deeper. Can you really correlate your overall happiness to your manger the success of the company?
Usually the answer is no.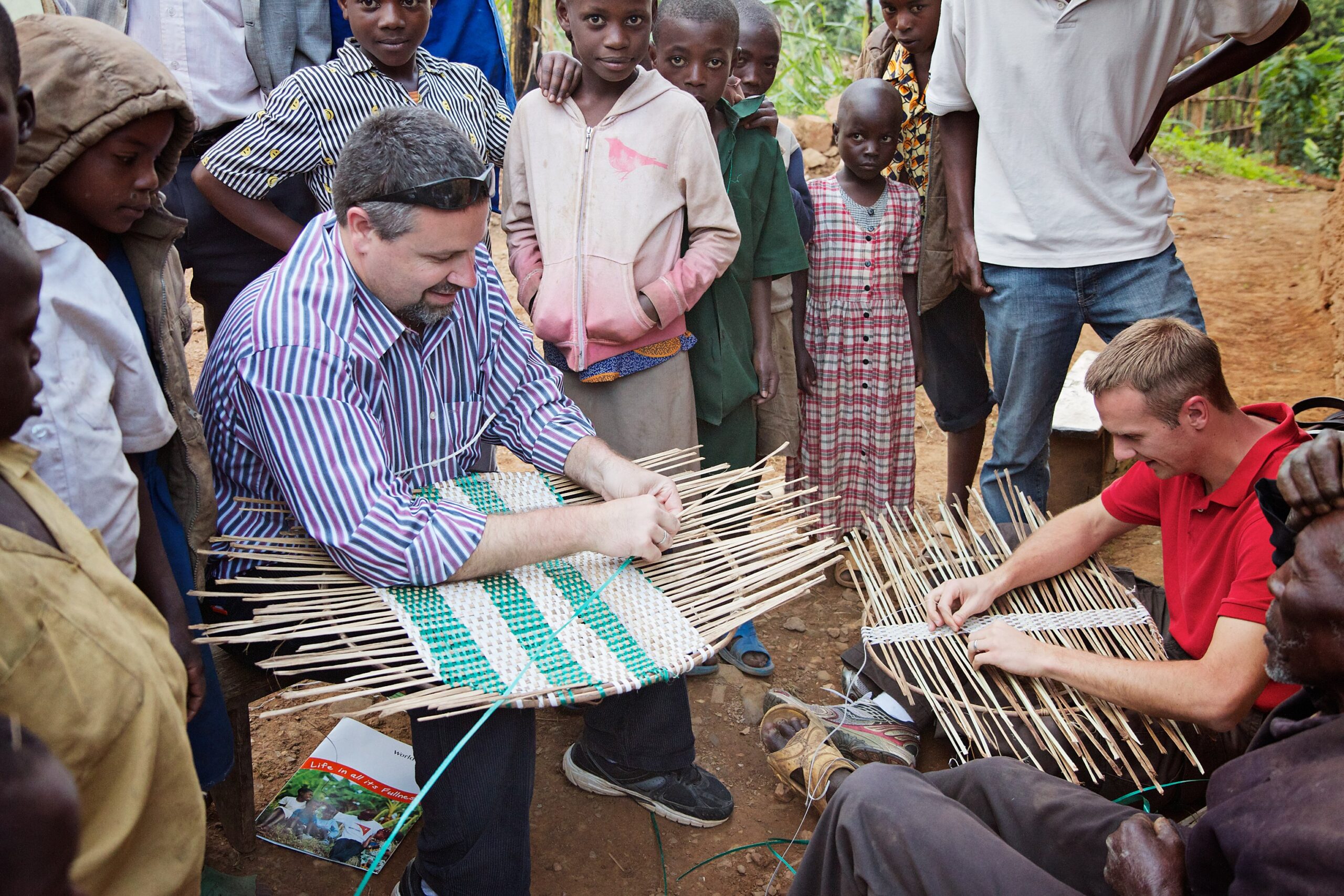 The Safari Way - Signature Talk Series
THE SAFARI WAY TO A HAPPIER LIFE
Have you ever been on a safari? Well, actually, you are on one right now! Like the Serengeti, your life is filled with ups and downs, highs and lows, knowns and unknowns. This is the very nature of safari — in Africa and in your life. And like an safari, there is a way to make our lives epic, filled with greater happiness. Steve Fredlund is "The Safari Dude" who teaches "The Safari Way" to becoming happier.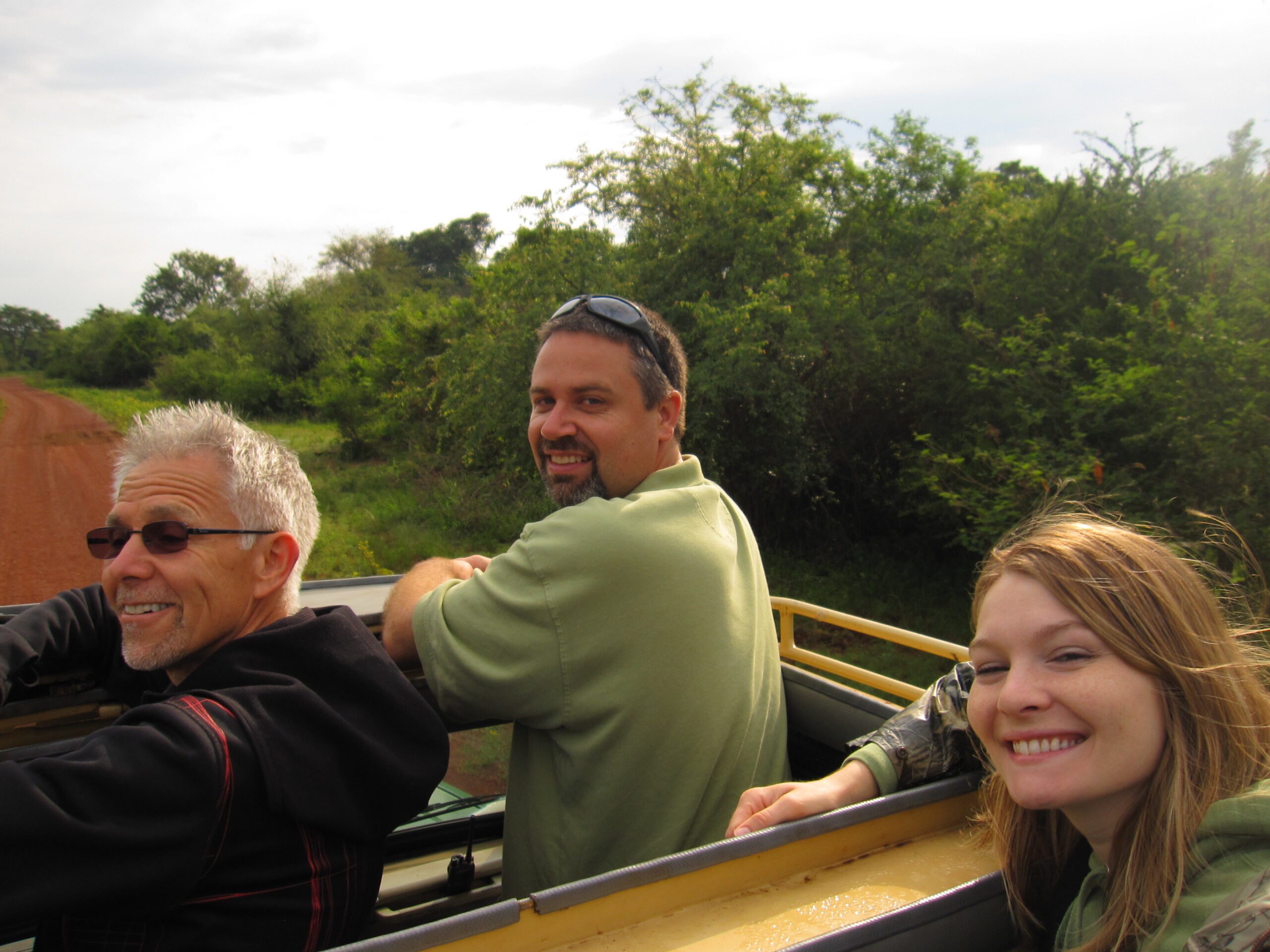 PLAY YOUR HAND: LIFE LESSONS FROM THE GAME OF POKER
Join Steve Fredlund as he explores valuable life lessons learned from Texas Hold 'em. Through entertaining stories and observations, Steve will share how Texas Hold 'em teaches the importance of knowing what you want from the game, dealing with limited information, understanding what motivates others, managing risk, mindset, critical problem-solving and getting comfortable with variance; and how these insights are applied to improve our work and relationships.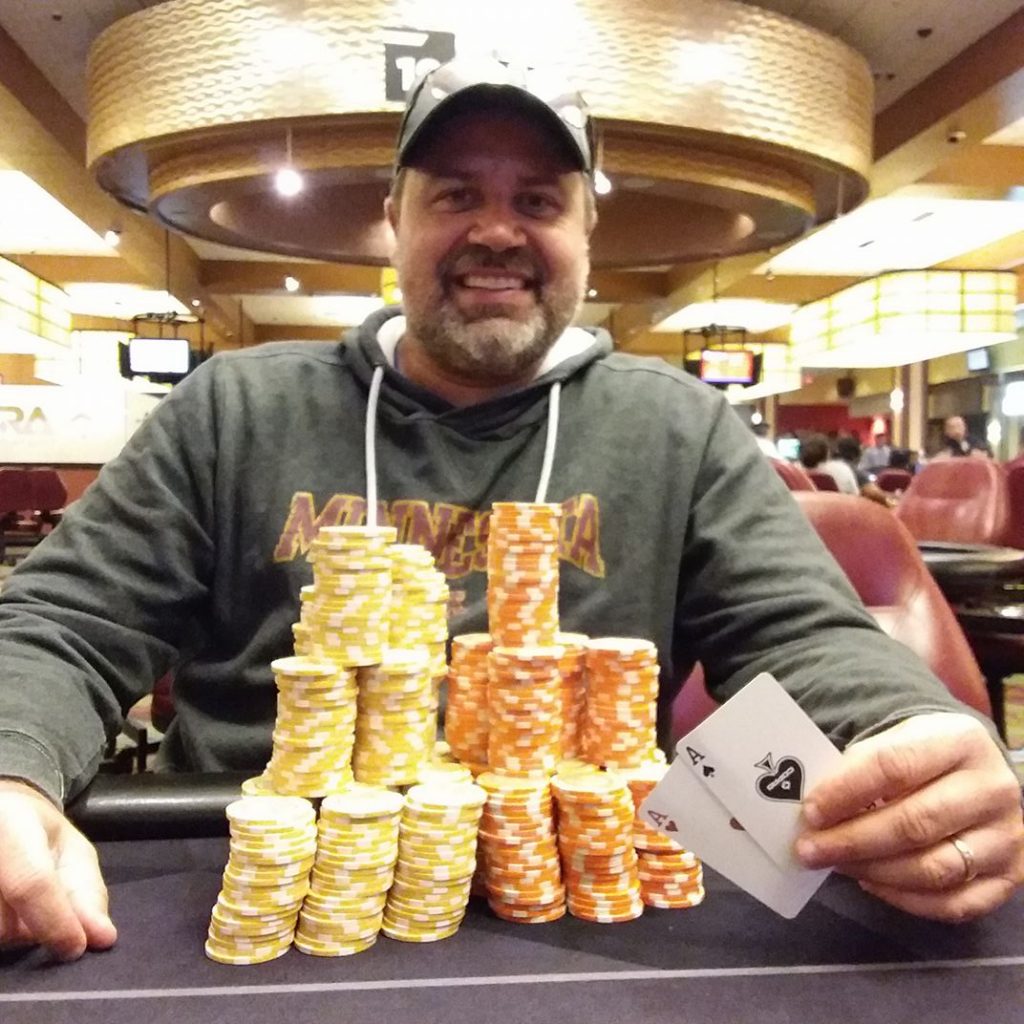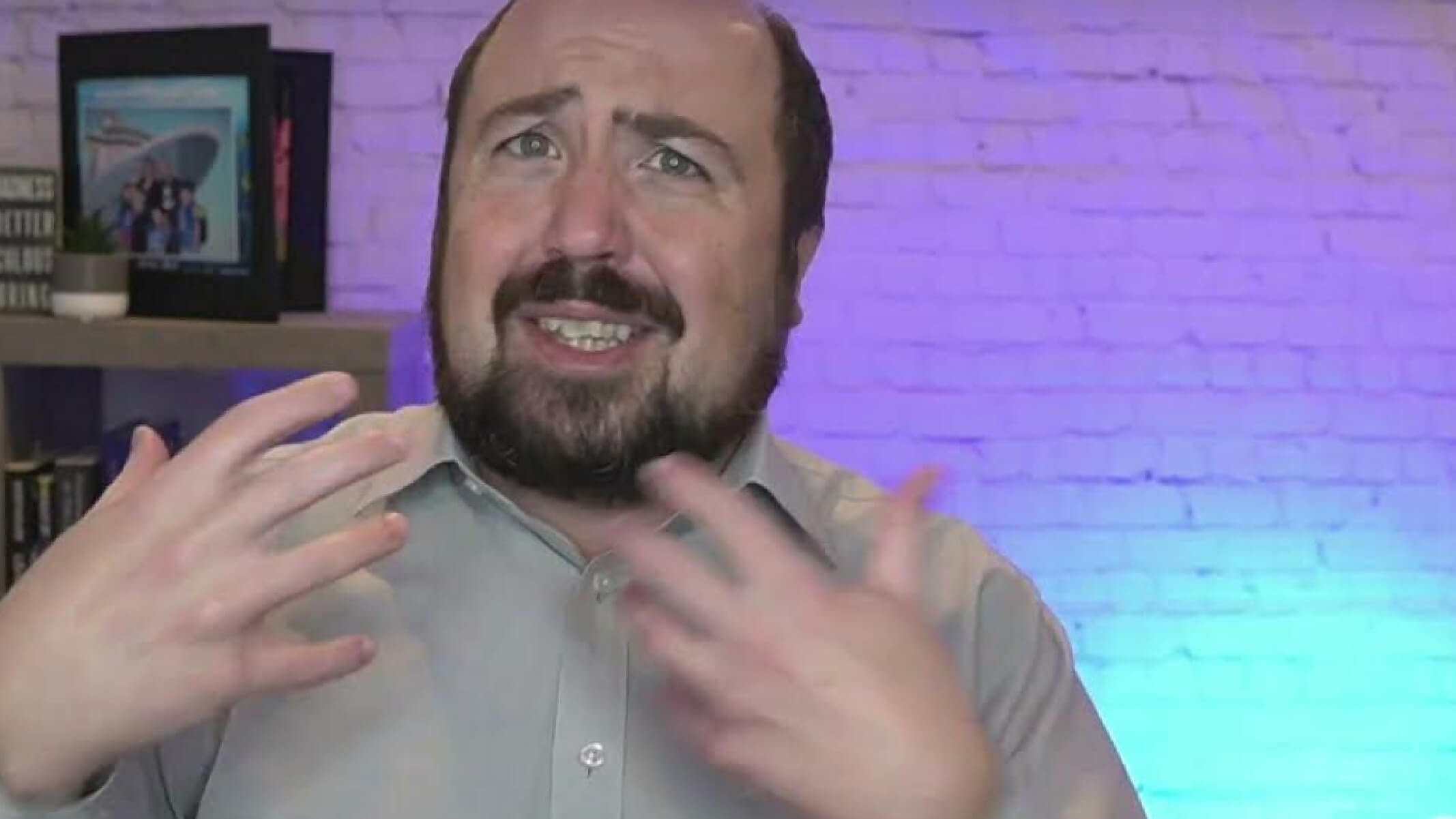 "He will make you think and he will transform the way you act..."
Workplace Consultant, IlluminatePMC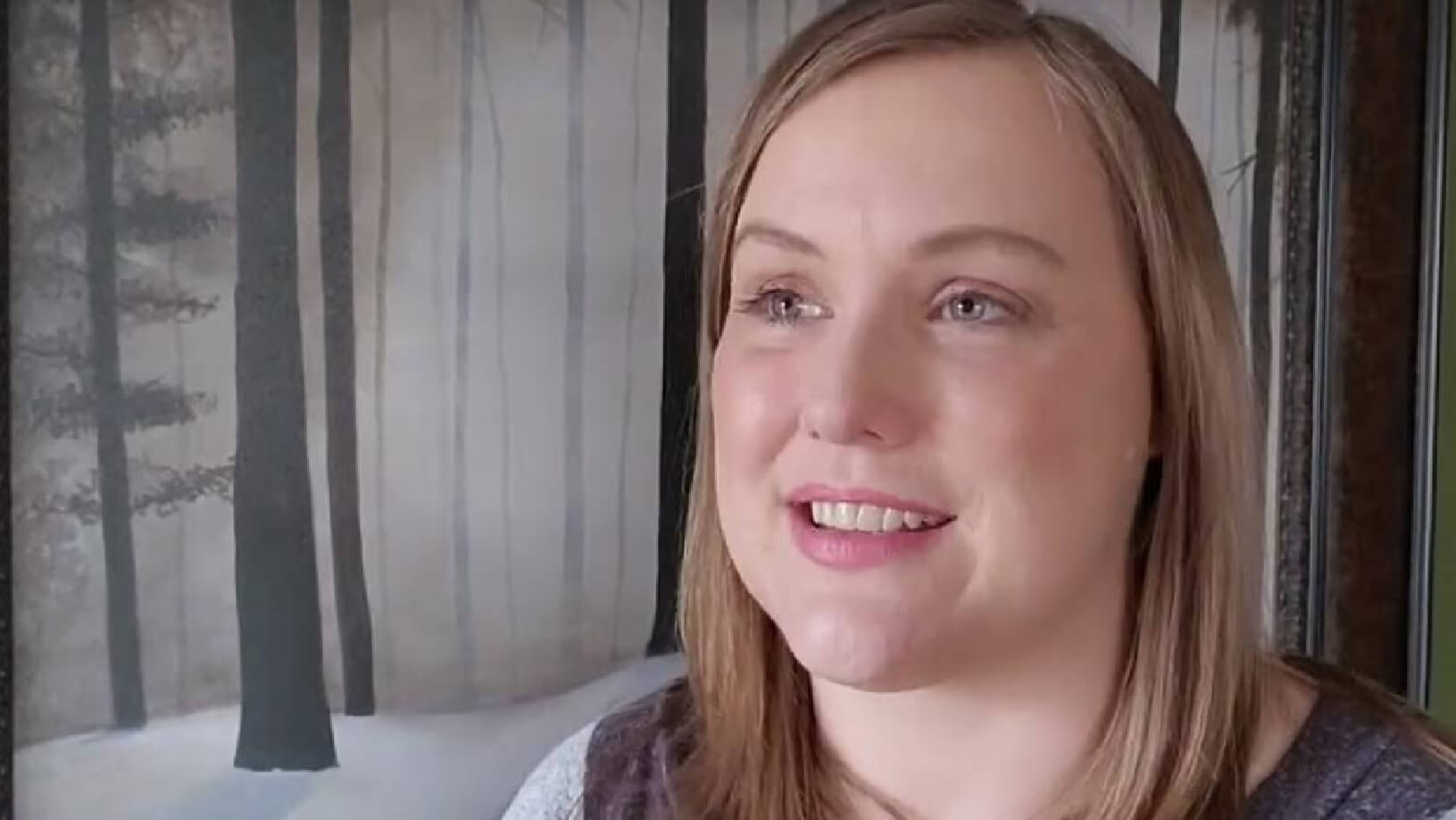 "His journey is so unique, and yet, he is so relatable..."
Program Designer, LMS Productions
Book the Safari Dude for Your Next Event
GET YOUR GROUP STARTED ON
"THE SAFARI WAY"
Steve happily travels f

rom Minnesota 

to serve audiences around the world.