Podcasting -- Coaching -- Speaking -- Writing
Welcome!
I want to help people live their most fulfilling lives and, at the same time, continue moving more and more toward that in my own life.
Since leaving my corporate world at the end of 2018, I have had many iterations of what it looks like to help people practice "Safari Living."  I have settled into a combination of podcasting, coaching, speaking, and writing.
The writing in in progress but information on the rest is available below. I trust you will find the info you need on this site, otherwise please reach out directly: steve@stevefredlund.com or 651.587.5435.
Podcasting
Starting in the spring of 2020, Steve launched "just Steve", a podcast centered on discussions with interesting people. Join Steve has he probes the minds and lives of the most interesting people he knows, with the goal of uncovering insights we can all apply in our own lives.
Links to different podcast providers will be set up once the shows are listed more broadly; for now you can use this direct player.
Check out Episode #1 for an overview of the podcast.
Recent guests (episodes available above)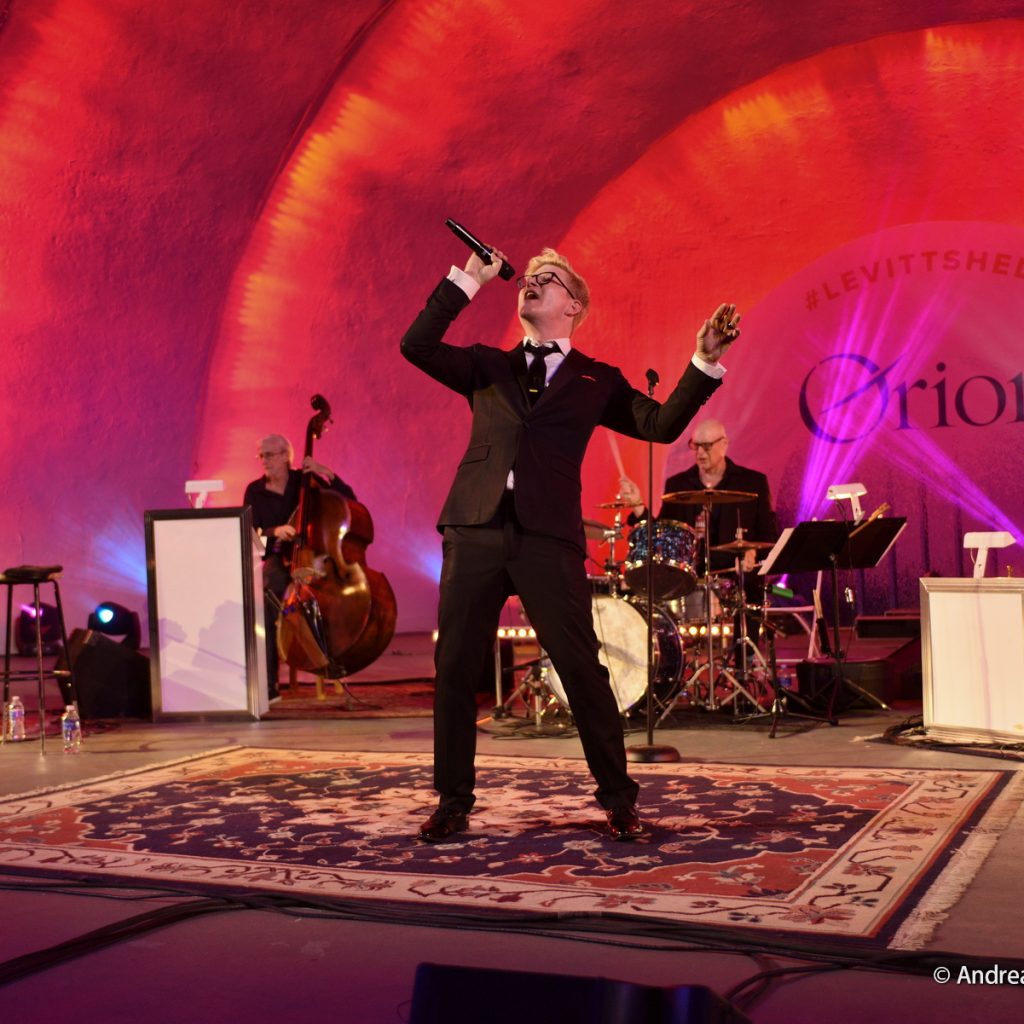 Coaching
SOCIAL DISTANCING COACHING OFFER (Spring 2020)
I'm basically available for whatever you need, and I can bring my experience, background, and perspectives to help improve your life. Historically I have charged $150-$200/hour for my coaching, but for those jumping on board now, I am offering the following (with no minimum sessions, so you can test drive and see what you think):
$50 per 50 minute session done via Zoom (video conference)
No notes taken or homework developed; client creates the agenda
I can make an audio recording of each call available upon request
Speaking
I love sharing my thoughts and insights through speaking, whether they are small or large groups. Feel free to connect with my speaking page on Facebook HERE
I am open to new topics, but current talks I am delivering (details below):
The Right Peeps in Your Jeep: The Power of Shared Passion
Living Life Like a Safari
Spiritual Threads: My Faith Deconstruction
I have spoken with nearly 150 audiences, ranging from small to large, covering many topics. Current topics are included below.
Bill Eshleman from Costco said, "Steve was amazing. His down to earth message held the attention of all 300 employees. From new hire hourly employees to 35+ year salary managers. The Black Rhino Living message was well received. I received several compliments and was thanked several times for hiring Steve. We will hire again for future corporate events."
Speaking rates are based on a number of factors with adjustments for group size, travel, and nonprofit status. Talks are available at no charge (except travel costs) for Chambers of Commerce, Rotary Clubs, Kiwanis, Lions Clubs, Business Networking Groups, etc.
I bring humor alongside the profound, leaving the audience longing for more. I'm also highly professional and adaptable, making me easy to work with before, during and after the event. If you'd like to talk with me about sharing at your next gathering, please reach out.
More than anything, I want to help people (and myself) live their most fulfilling lives.

Most of us have never really considered what our most fulfilling life would be; we tend to accept our lives as they are, just trying to get through it with some moments of joy. Inspired by my first trip to East Africa, I developed "Black Rhino Living" as a perspective that rejects the idea that we just have to accept things as they are.

Career & Education: For 30 years, I brought clarity and innovative analytical solutions to several large corporations (Allianz, Medtronic, Thrivent, 3M). I hold a degree in mathematics and an MBA with emphasis in nonprofit management; I am a Fellow of the Society of Actuaries and certified in Strategic Workforce Planning. My most prolific roles included actuarial, capital markets hedging, and workforce analytics.

Non-Profit: In late 2009, I co-founded Our Response, a non-profit focused on improving the quality of life for communities in northern Rwanda. As volunteer Executive Director, I have led four trips to Rwanda and raised more than $2 million to move these areas toward self-sustainability. I have also served on six nonprofit boards, helping all of them develop a clear and compelling vision with aligned strategies.

Personal: My wife Tracy and I have three grown children. I love playing and teaching poker, podcasting, enjoying Minnesota sports, and hanging out with family and friends; especially if it gives me the opportunity to learn more about each other.