Helping You Reach Your Full Potential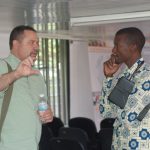 Private Coaching
Private Coaching is done as a monthly package that includes two 60-minute Zoom calls and unlimited email access.
TEST DRIVE PRICING: Pay $0 the first month (yes, absolutely free)! In month two (if you continue), you will pay $100 and increase by $100 until you reach the maximum monthly cost of $400. The cost is capped at $300 for nonprofits and members of partner organizations; $500 for group coaching.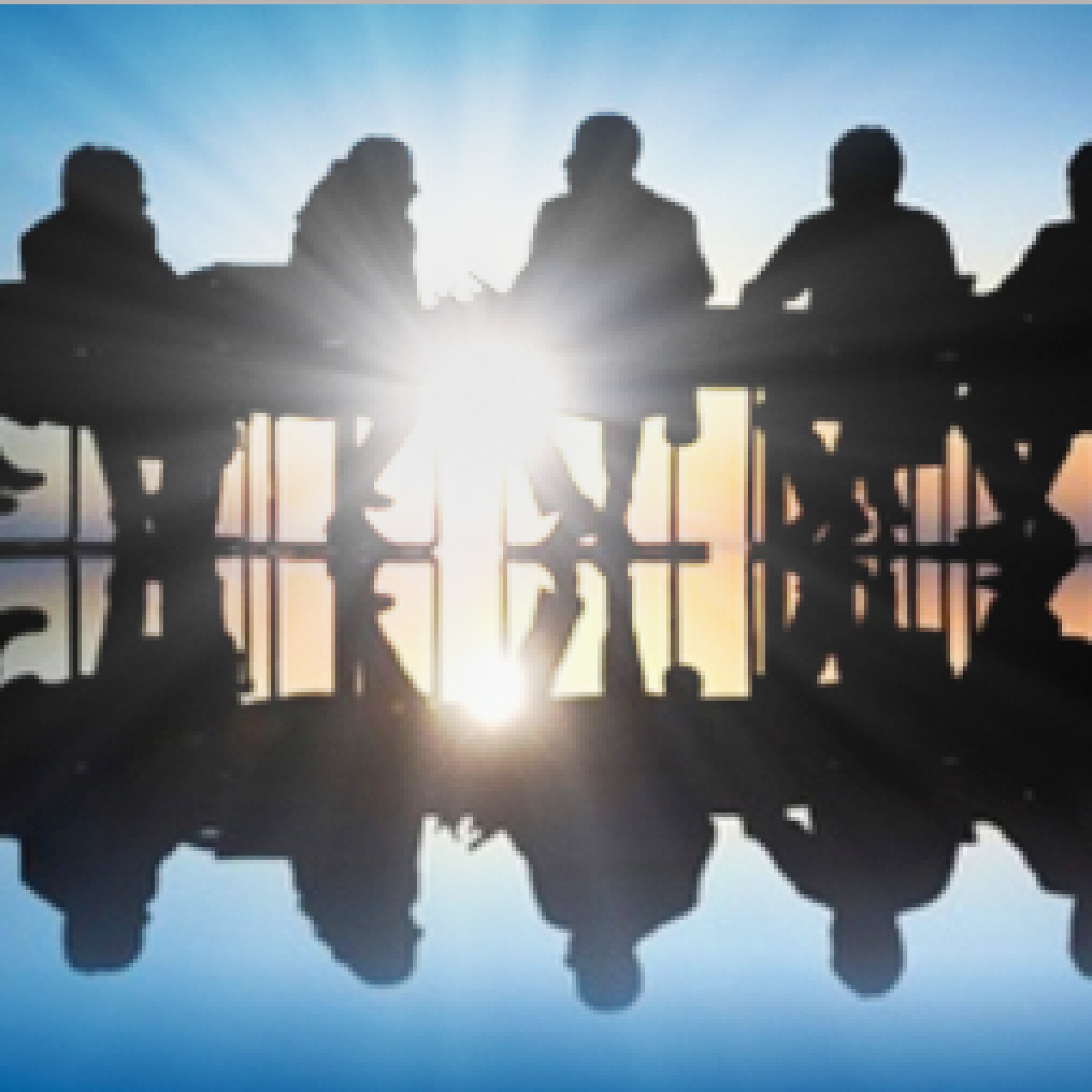 Masterminds
Mastermind groups are critical for your development as a leader and for the success of your organization. These groups allow you to build a network of 4-10 trusted peers growing together through sharing insights and experiences.
Masterminds meet weekly for 60 minutes, generally over Zoom. Your facilitator will manage the meetings and take care of all the logistics, allowing you to fully engage in each meeting. Members will also receive full access to Steve for any feedback or request for additional resources.
TEST DRIVE PRICING: Pay $0 the first month (yes, absolutely free)! In month two (if you continue), you will pay $25 and increase by $25 until you reach the maximum monthly cost of $150. The cost is capped at $125 for nonprofits and members of partner organizations.
Masterminds will be started whenever there is enough interest and new members can join whenever it works for them, although group will be encouraged. The following groups currently have openings: Small Business Owners in East Central MN, Nonprofit Leaders, Business Coaches & Consultants, and Speakers.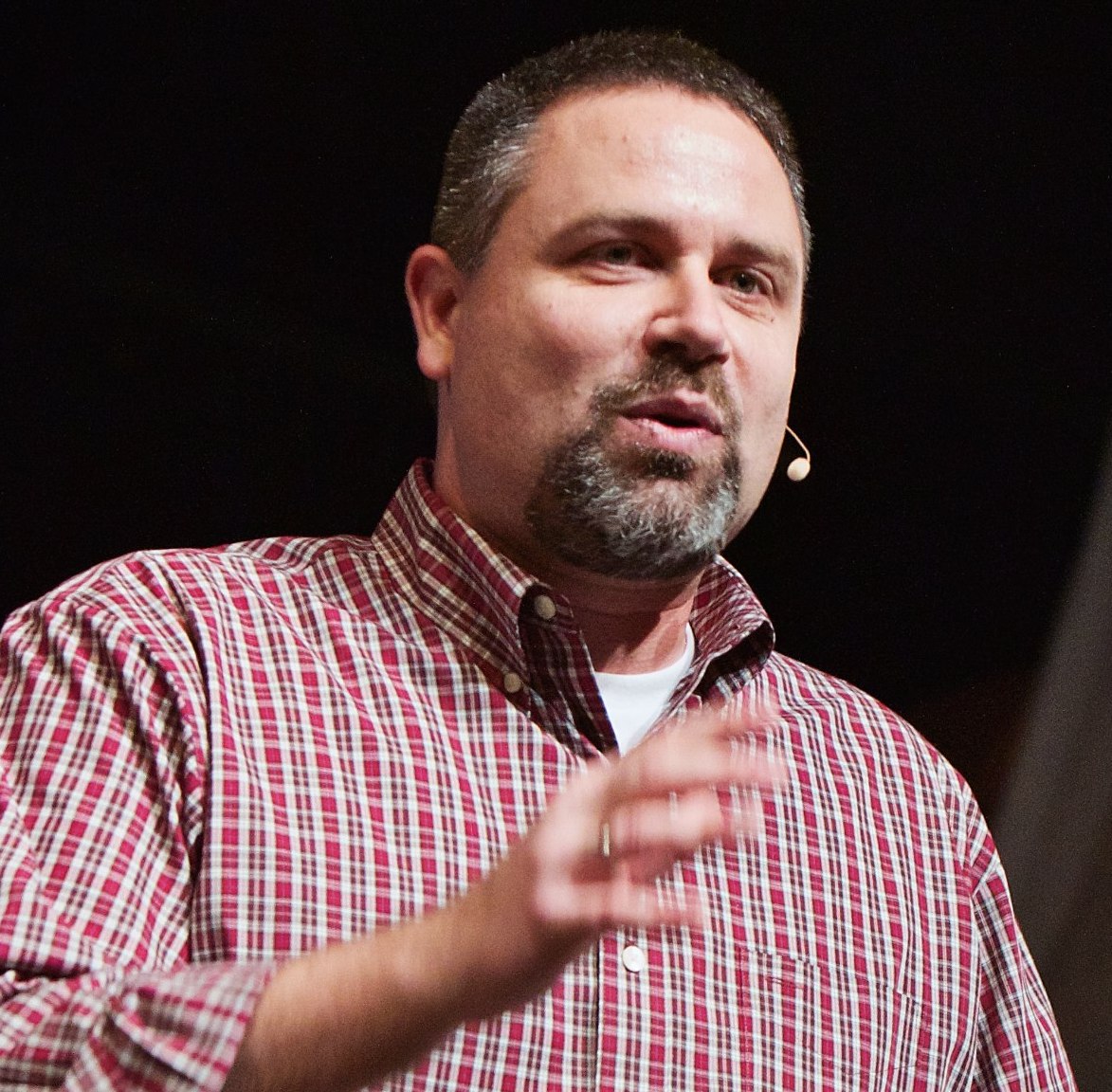 Speaking
I have given more than 140 talks and would love a chance to share with your group.
Training Talks: Most of my talks share insights on businesses and nonprofits reaching their full potential, including direct applications to help the audience.
Keynotes: I am a TEDx speaker who does keynote talks about leadership, business optimization, and living our best lives.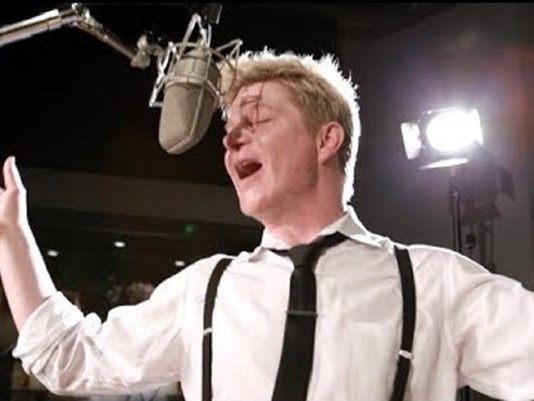 Endorsements
"He is the rare individual who navigates complex topics with ease… who can impart groundbreaking ideas with charm and subtlety, allowing participants to remain open to his unique message." — Shaun Johnson, The Big Band Experience & Tonic Sol-fa
"There is a Chinese proverb that immediately brings Steve to my mind, "When the winds of change blow, some people build walls and others build windmills." Steve is a builder of "windmills", a builder of ideas and actions that transform minds, people, and produce results." — Laura Smith, HR Consultant
"Steve is an incredible speaker and a deeply compassionate soul who views the world through a large, wide-angle lens." — Shannon Kirkeide, Anoka-Ramsey Community College
"I have seen few with Steve's unique ability to take complex issues with many layers, drill down to the core, and walk people through a step by step plan to reach their objective." — Stacey Nelson, St. Francis School District
"He has consistently demonstrated the unique ability to serve strategically with a true spirit of service to others. I have the highest regard for Steve in all respects." — Greg Carlson, Executive Director at Presbyterian Homes
"Steve has an uncanny ability to separate the signal from the noise and let the data and facts tell the story. Having a short conversation with Steve on a complex topic, you will walk away feeling like an expert." —Tom Paustian, VP Derivatives Portfolio Manager
"Steve has a great style that takes systems thinking and complicated processes and makes them digestible for the listener." — Greta Nelson, Parent Educator
"With natural leadership and an easy smile he makes the necessary inroads required for passing along important information." — Mark Coughlin, Immanuel Church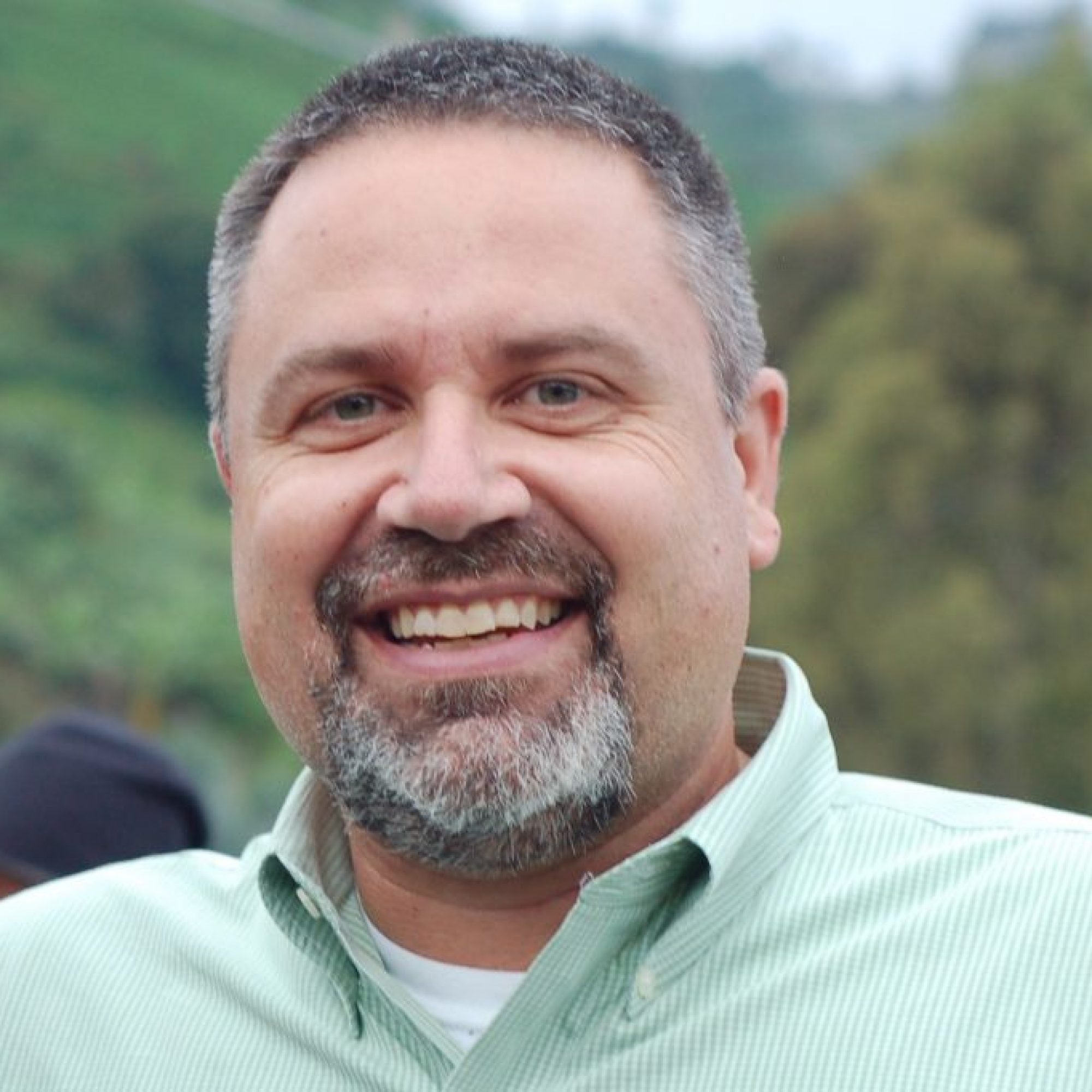 About Me
Career & Education: For 30 years, I brought clarity and innovative analytical solutions to several large corporations (Allianz, Medtronic, Thrivent, 3M). I hold a degree in mathematics and an MBA with emphasis in nonprofit management; I am a Fellow of the Society of Actuaries and certified in Strategic Workforce Planning. My most prolific roles included actuarial, capital markets hedging, and workforce analytics
Non-Profit: In late 2009, I co-founded Our Response, a non-profit focused on improving the quality of life for communities in northern Rwanda. As volunteer Executive Director, I have led four trips to Rwanda and raised more than $2 million to move these areas toward self-sustainability. I have also served on six nonprofit boards, helping all of them develop a clear and compelling vision with aligned strategies.
Personal: My wife Tracy and I have three grown children. I love playing and teaching poker, podcasting, enjoying Minnesota sports, and hanging out with family and friends; especially if it gives me the opportunity to learn more about each other.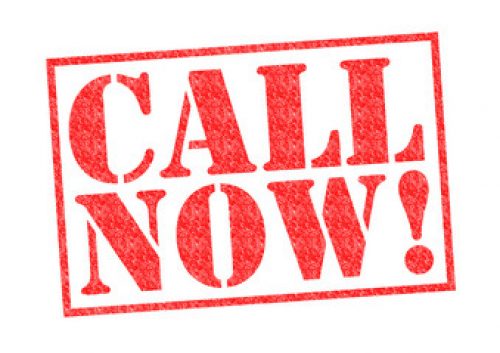 Take Action Now!
Call or email to set up a 15 minute call to discuss how I can help you reach your full potential!
     —  651.587.5435 — steve@stevefredlund.com
JOIN my free Facebook group for small business owners and nonprofit leaders