STEVE FREDLUND
RECLAIMING COMMUNITY
Helping Industry Leaders Understand How to Grow Like Crazy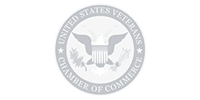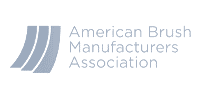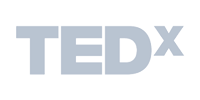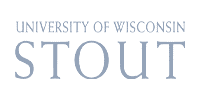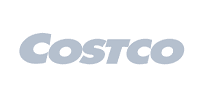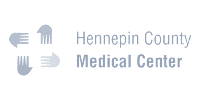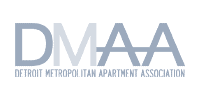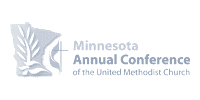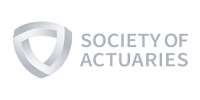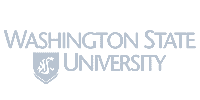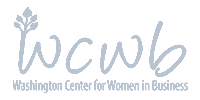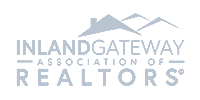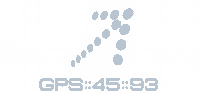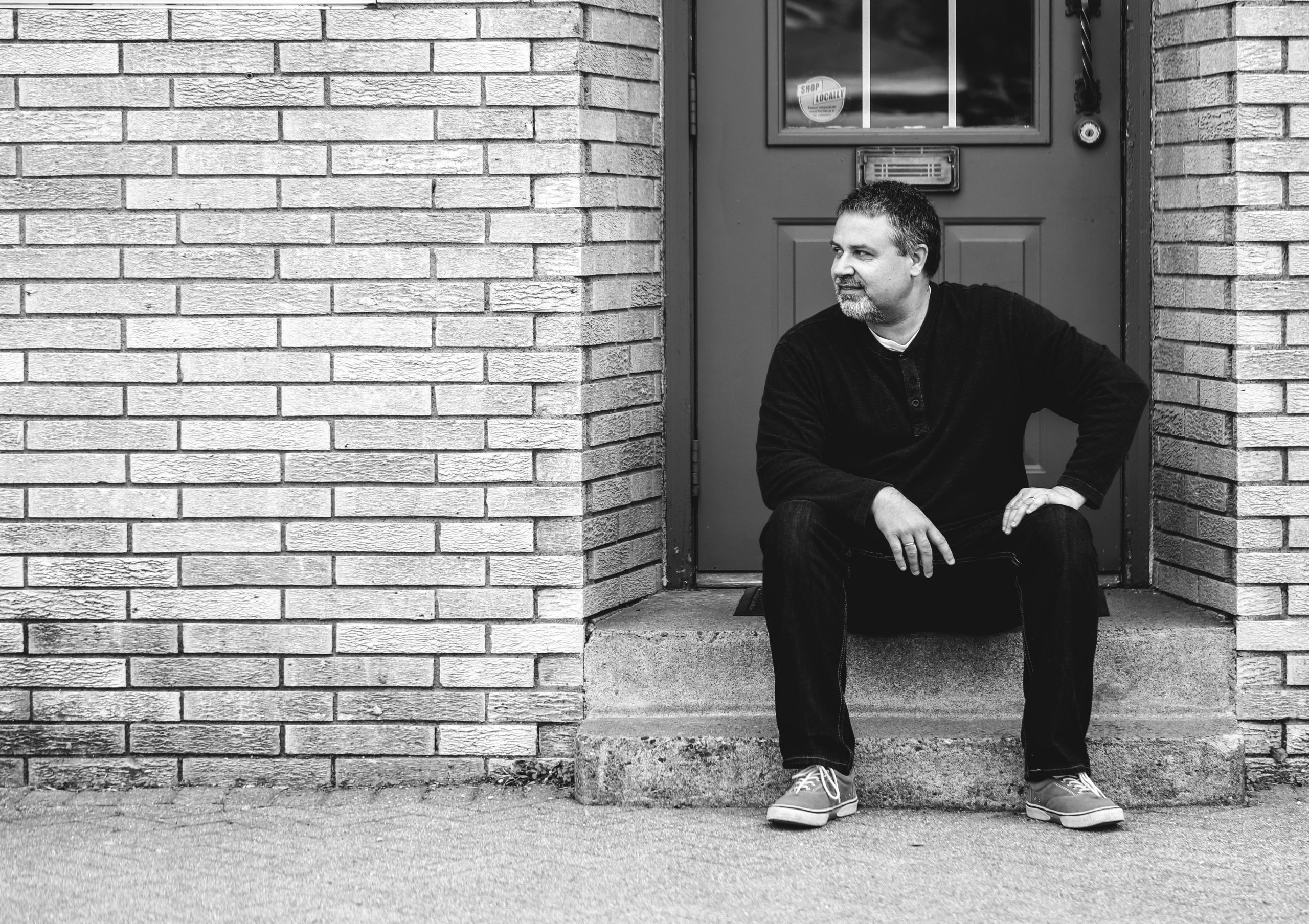 THE COMMUNITY BUILDING EXPERT
Steve Fredlund is a passionate and engaging keynote speaker the world needs to hear.
He has a natural ability to weave breakthrough insights into compelling stories from his eclectic life.
"Building Vibrant Community"
The Community Building Blog
Steve is the founder and Executive Director of Our Response, a united effort of East Central Minnesota to respond to global poverty, disease and suffering. Through these humanitarian efforts, Steve learned about "Umuganda", the idea of deep community that includes a monthly work day in Rwanda that everyone participates in. This day, however, is only a representation of the deeper idea of Umuganda that is grounded in a deep, mutual caring for each other grounded in a clear and compelling vision.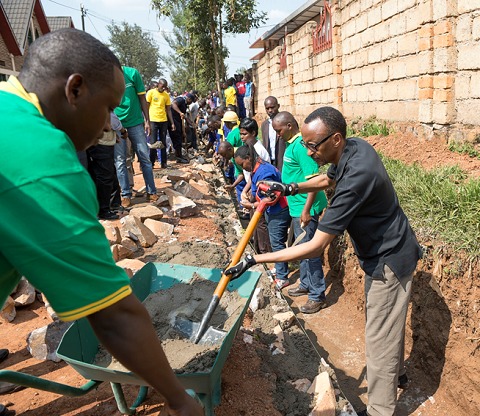 In my first article I shared about my whipsaw, zig-zag, seemingly random life and career that led me to the realization that the common thread of my existence was building communities. Today I dig into what I mean when I refer to "Community." Let me start by describing what I do not mean. I am not talking about communities formed solely by geography. I know it is commonplace to use "community" to refer to a town, city, or county. It's easy, and people know what you mean; but it minimizes the more robust meaning of communities I am trying to…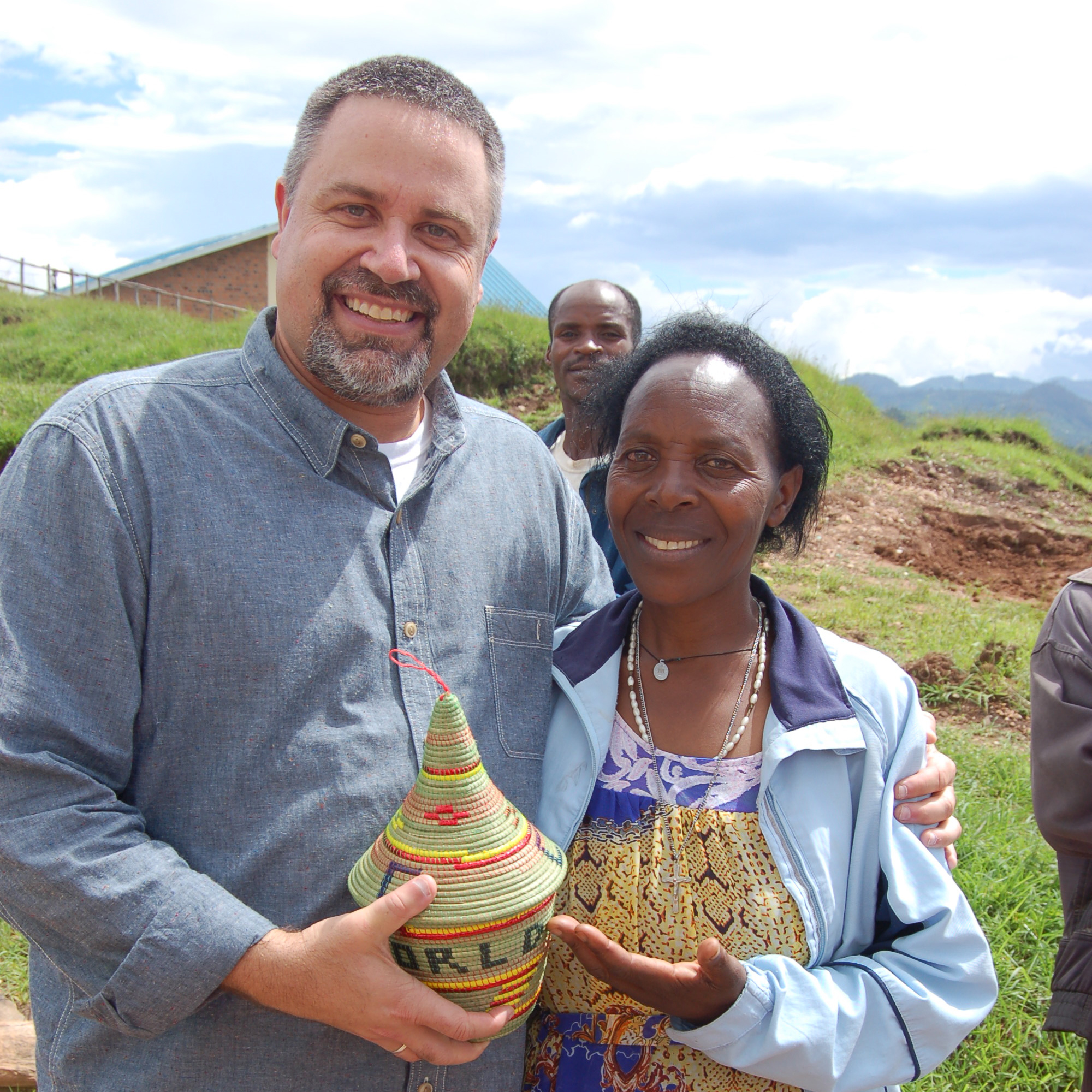 My life-long pattern of chasing the shiny new toy has frustrated me… and my family. I have a long track record of seemingly unpredictable decisions, starting the next project before the last is anywhere near completion. And these transitions have been far from smooth; they were not like a gymnast becoming a dancer or an accountant becoming a CFO. Instead, I whipsawed between being a college student, to buying a roller rink, to become an actuary, to building a mini-golf course, to becoming an Executive Pastor, to starting a capital markets hedging program, to launching a nonprofit in Rwanda, to…
WHAT PEOPLE ARE SAYING
He is the rare individual who navigates complex topics with ease… who can impart groundbreaking ideas with charm and subtlety, allowing participants to remain open to his unique message.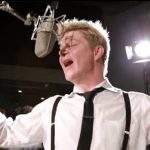 "Groundbreaking Ideas"
Shaun Johnson
There is a Chinese proverb, "When the winds of change blow, some people build walls and others build windmills." Steve is a builder of "windmills", a builder of ideas and actions that transform minds, people, and produce results.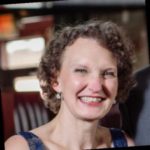 "Transforming Minds"
Laura Smith
Steve is an engaging speaker who brings a strategic, hopeful perspective to audiences. His enthusiasm and hard work created an impactful presentation for our Annual Conference.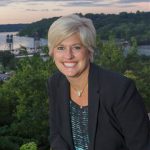 "Impactful Presentation"
Jody Thone
Steve never ceases to amaze me with his ability to genuinely and deeply connect with people. Steve is an incredible speaker and a deeply compassionate soul who views the world through a large, wide-angle lens.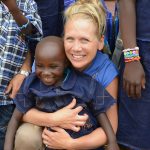 "Deep Connection"
Shannon Kirkeide
Steve constantly brings excellent content. His warm, friendly style engages with audiences of all ages. With natural leadership and an easy smile, he makes the necessary inroads required for passing along important information.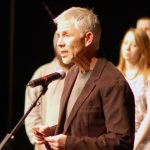 "Engaging Style"
Mark Coughlin
Beyond demonstrating the highest levels of professional competency and integrity, his leadership skills and lifelong learning commitment are apparent. He has consistently demonstrated the unique ability to serve strategically with a true spirit of service to others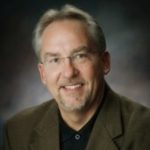 "Spirit of Service"
Greg Carlson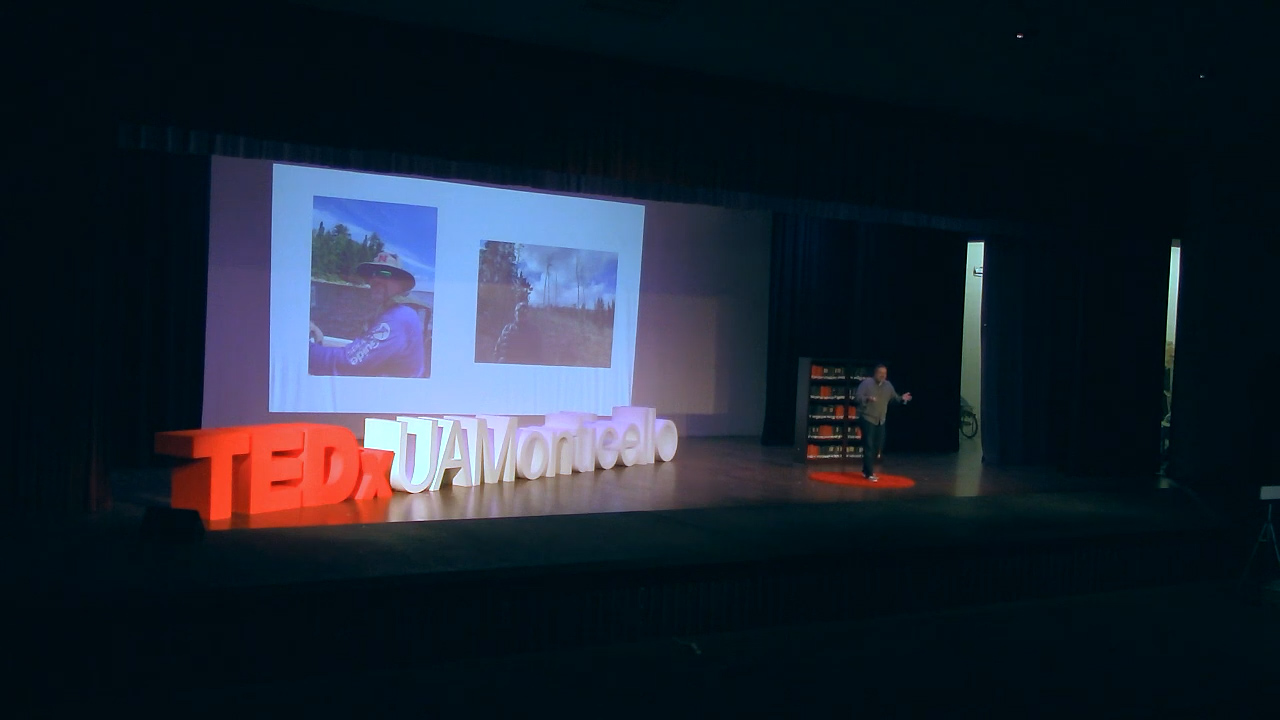 Stay Connected on Instagram