STEVE FREDLUND
BRINGING VIBRANCY TO THE WORLD
Helping Individuals, Organizations, and Communities Become More Vibrant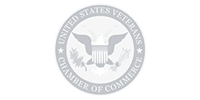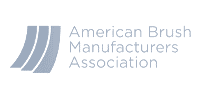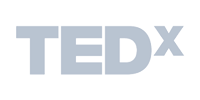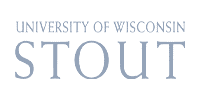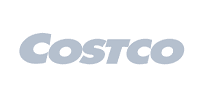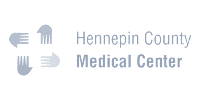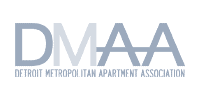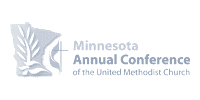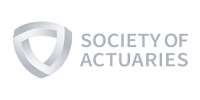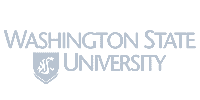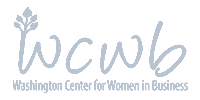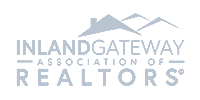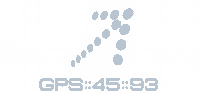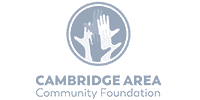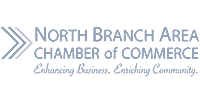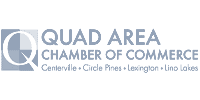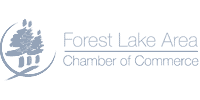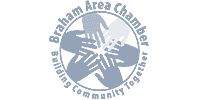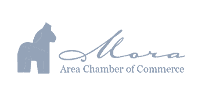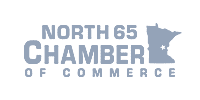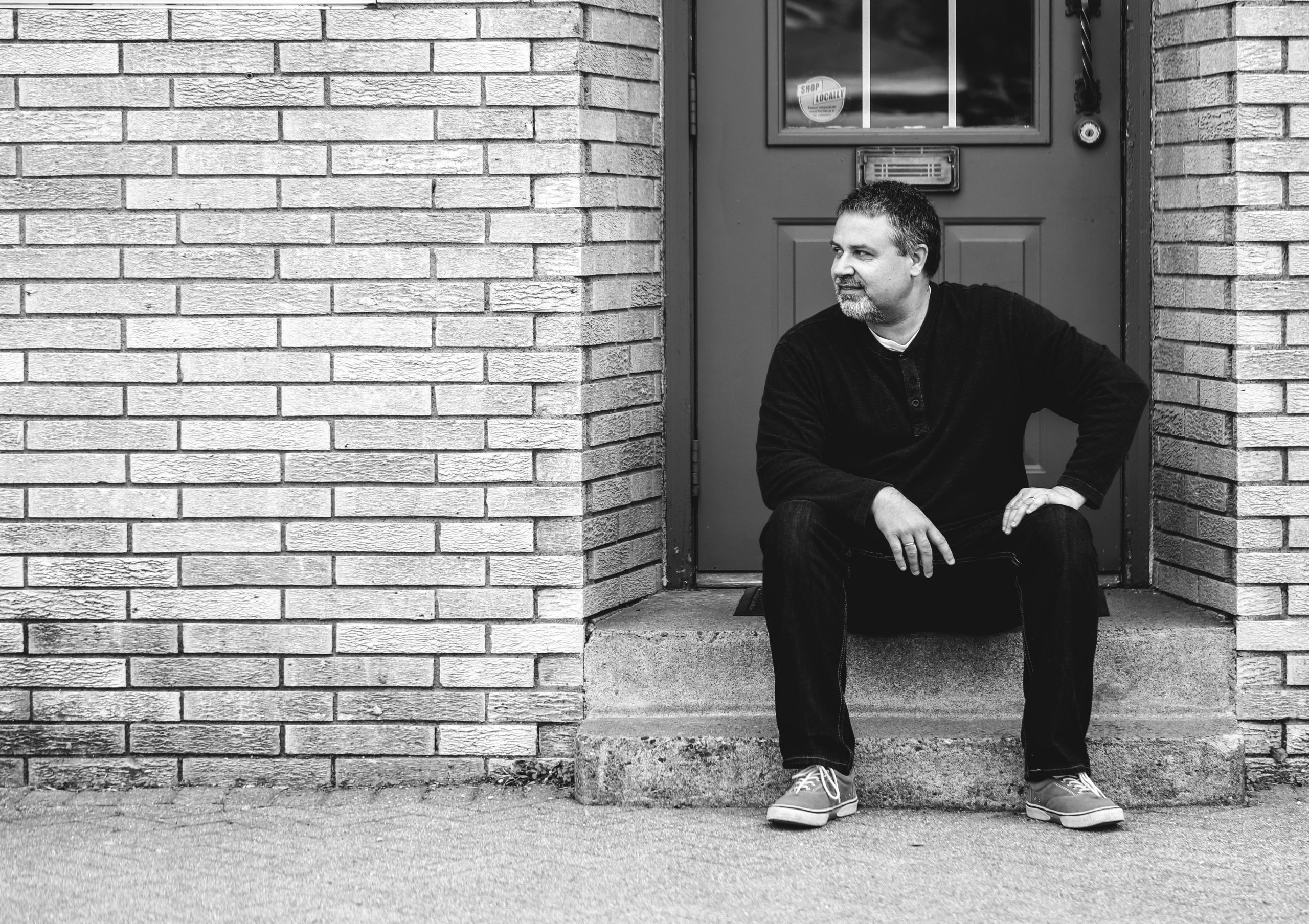 LIVE VIBRANTLY!
Steve Fredlund is a passionate and engaging keynote speaker the world needs to hear.
He has a natural ability to weave breakthrough insights into compelling stories from his eclectic life.
Your life

can be

vibrant. You

can be

vibrant.
WHAT PEOPLE ARE SAYING
He is the rare individual who navigates complex topics with ease… who can impart groundbreaking ideas with charm and subtlety, allowing participants to remain open to his unique message.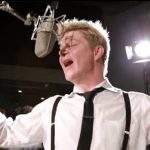 "Groundbreaking Ideas"
Shaun Johnson
There is a Chinese proverb, "When the winds of change blow, some people build walls and others build windmills." Steve is a builder of "windmills", a builder of ideas and actions that transform minds, people, and produce results.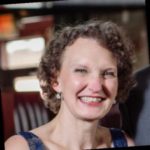 "Transforming Minds"
Laura Smith
Steve is an engaging speaker who brings a strategic, hopeful perspective to audiences. His enthusiasm and hard work created an impactful presentation for our Annual Conference.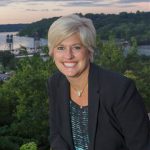 "Impactful Presentation"
Jody Thone
Steve never ceases to amaze me with his ability to genuinely and deeply connect with people. Steve is an incredible speaker and a deeply compassionate soul who views the world through a large, wide-angle lens.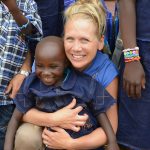 "Deep Connection"
Shannon Kirkeide
Steve constantly brings excellent content. His warm, friendly style engages with audiences of all ages. With natural leadership and an easy smile, he makes the necessary inroads required for passing along important information.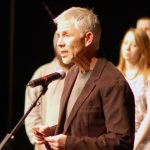 "Engaging Style"
Mark Coughlin
Beyond demonstrating the highest levels of professional competency and integrity, his leadership skills and lifelong learning commitment are apparent. He has consistently demonstrated the unique ability to serve strategically with a true spirit of service to others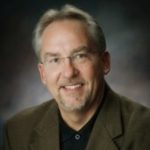 "Spirit of Service"
Greg Carlson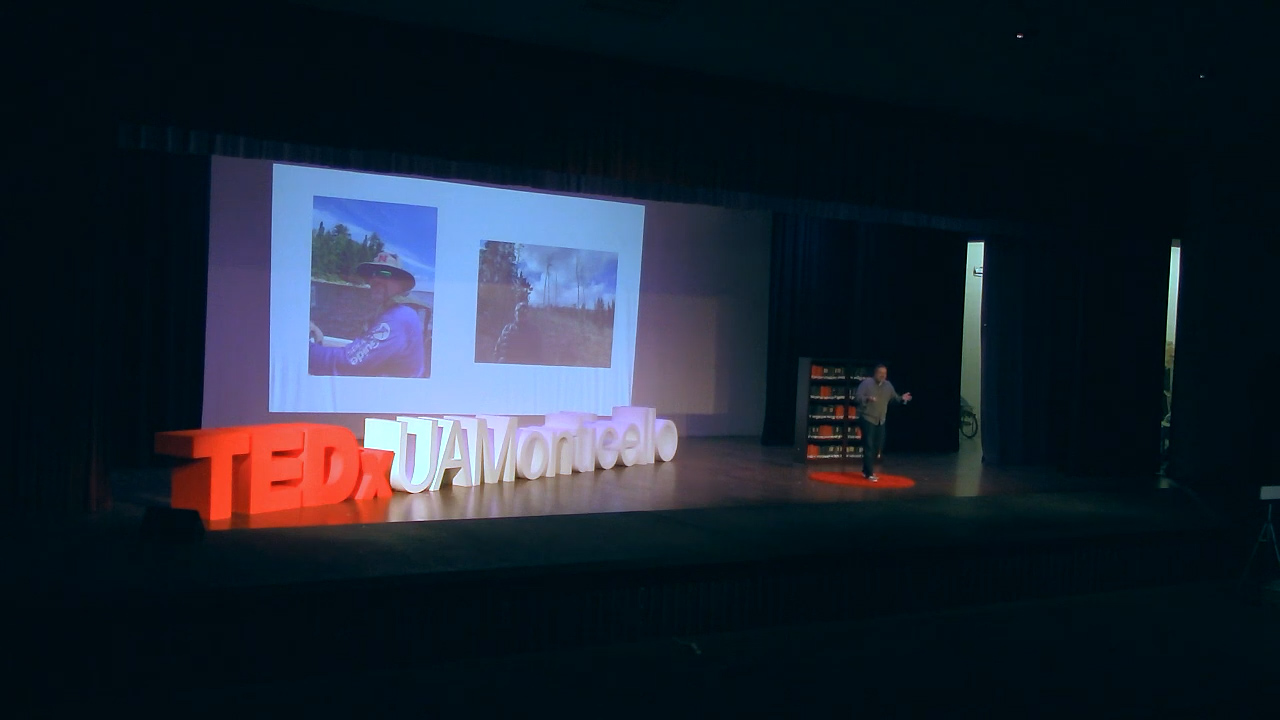 Stay Connected on Instagram
…