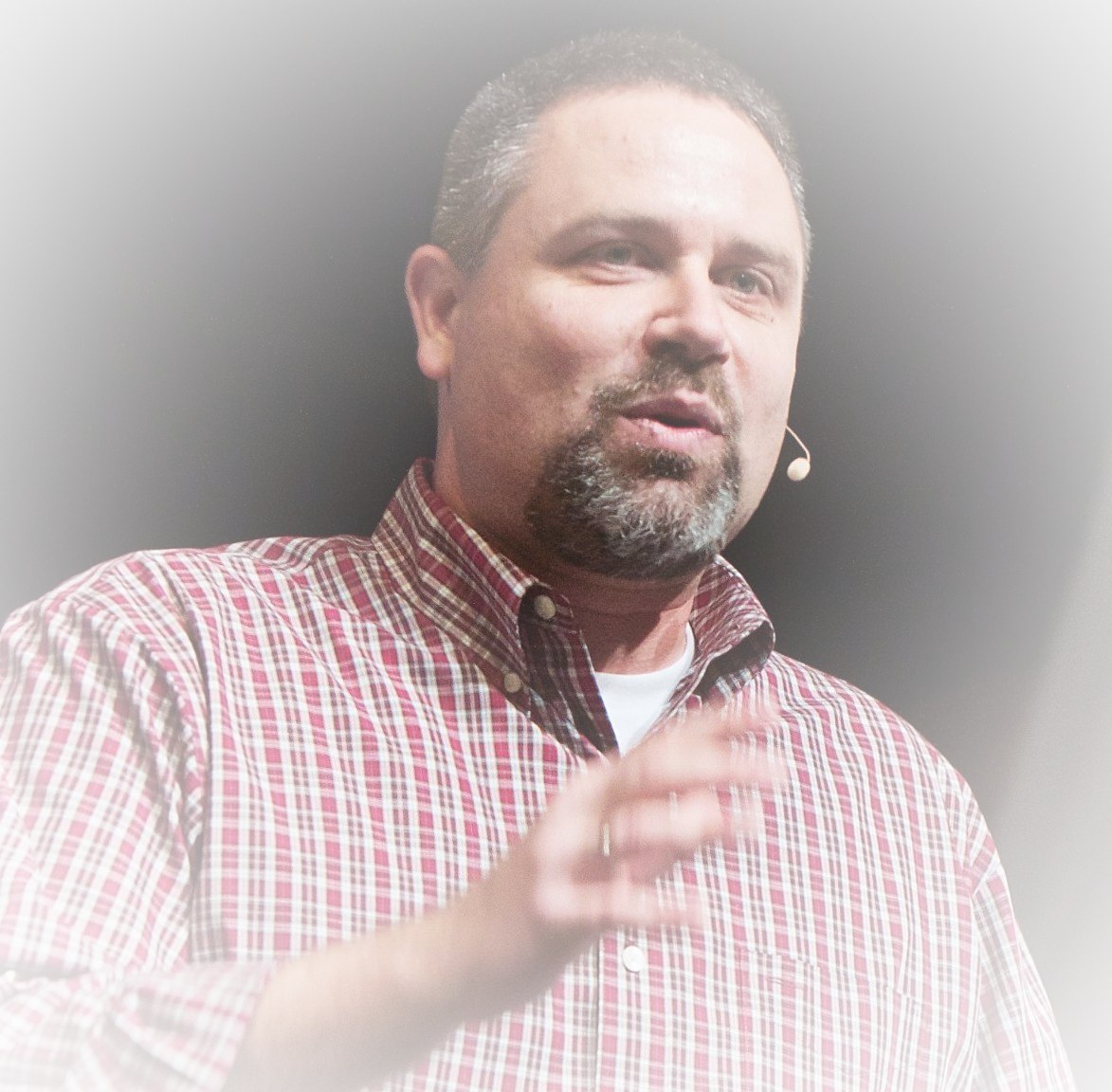 BREAKTHROUGH VIBRANCY
YOUR LIFE CAN BE MORE VIBRANT.
YOUR BUSINESS OR NONPROFIT CAN BE MORE VIBRANT.
YOUR COMMUNITY CAN BE MORE VIBRANT.

BUT HOPE IS NOT A STRATEGY.
BE INTENTIONAL.
Y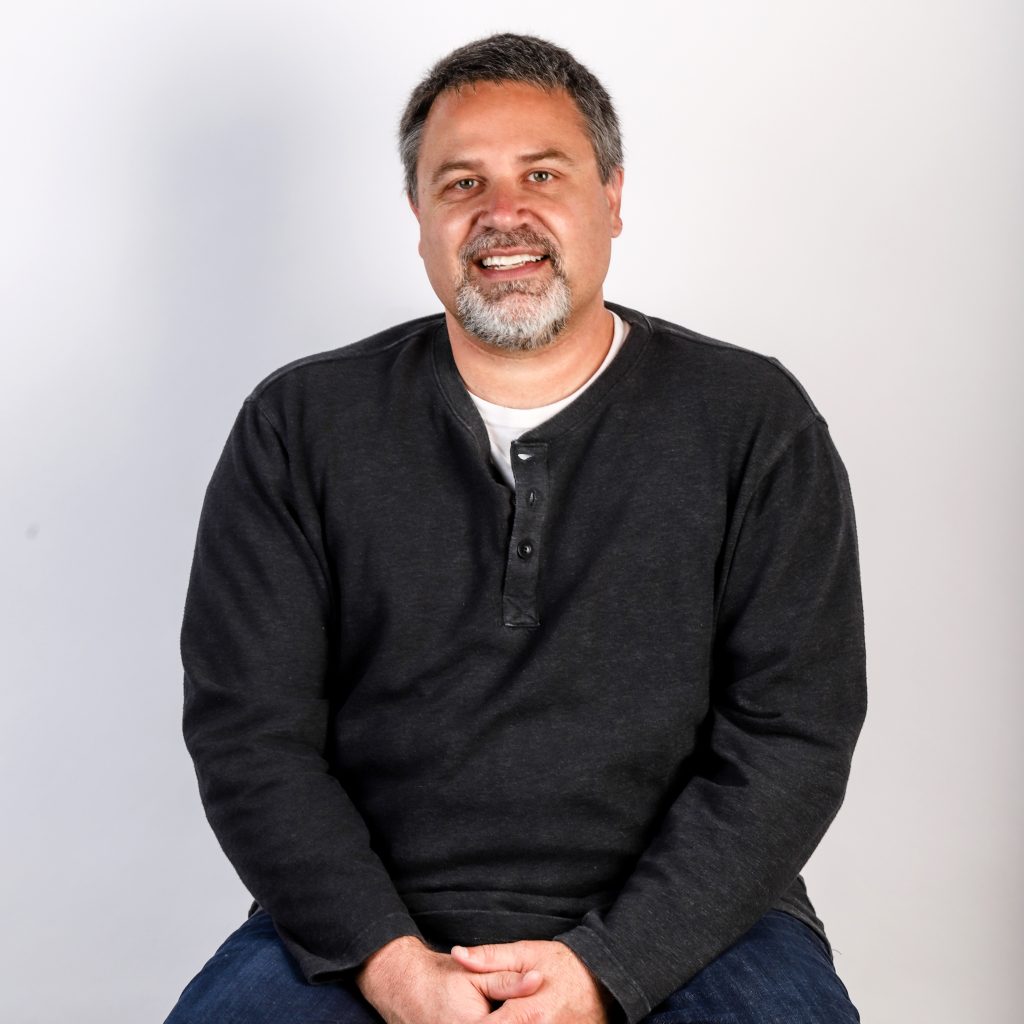 Defaults are the Enemy of Vibrancy
Most of us have no idea the impact 'defaults' have in our lives. Many relationships were never chosen. Our perspectives on faith, politics, sex, and diversity are overwhelmingly influenced by how and where we were raised. Our hobbies, like hunting, fishing, reading, and poker tend to be passed down generationally. Why do we root for (or against) certain sports teams? Why do we value (or note value) education? Why do we use that brand of toothpaste? Why is our Christmas tree real or fake, or we don't have one? Why is that our favorite genre of music?
In countries where becoming an organ donor is the default, typically more than 90% become listed. Meanwhile, countries where the individuals need to opt-in, only 10-15% become donors. Why? Because we have an extremely strong bias toward the default.
Once we realize how strong the pull of defaults is in our lives, we become aware how few of our decisions were actually made intentionally. Most of us have settled for the default in many ways, not even aware that there are far more options available to us than we ever realized.
Challenging defaults is how we develop visions for our personal lives, relationships, nonprofits, businesses, and neighborhoods that move from ordinary to extraordinary.
Moving from default-living to intentional-living is how we revitalize our lives and our communities, transforming them to become exceedingly vibrant.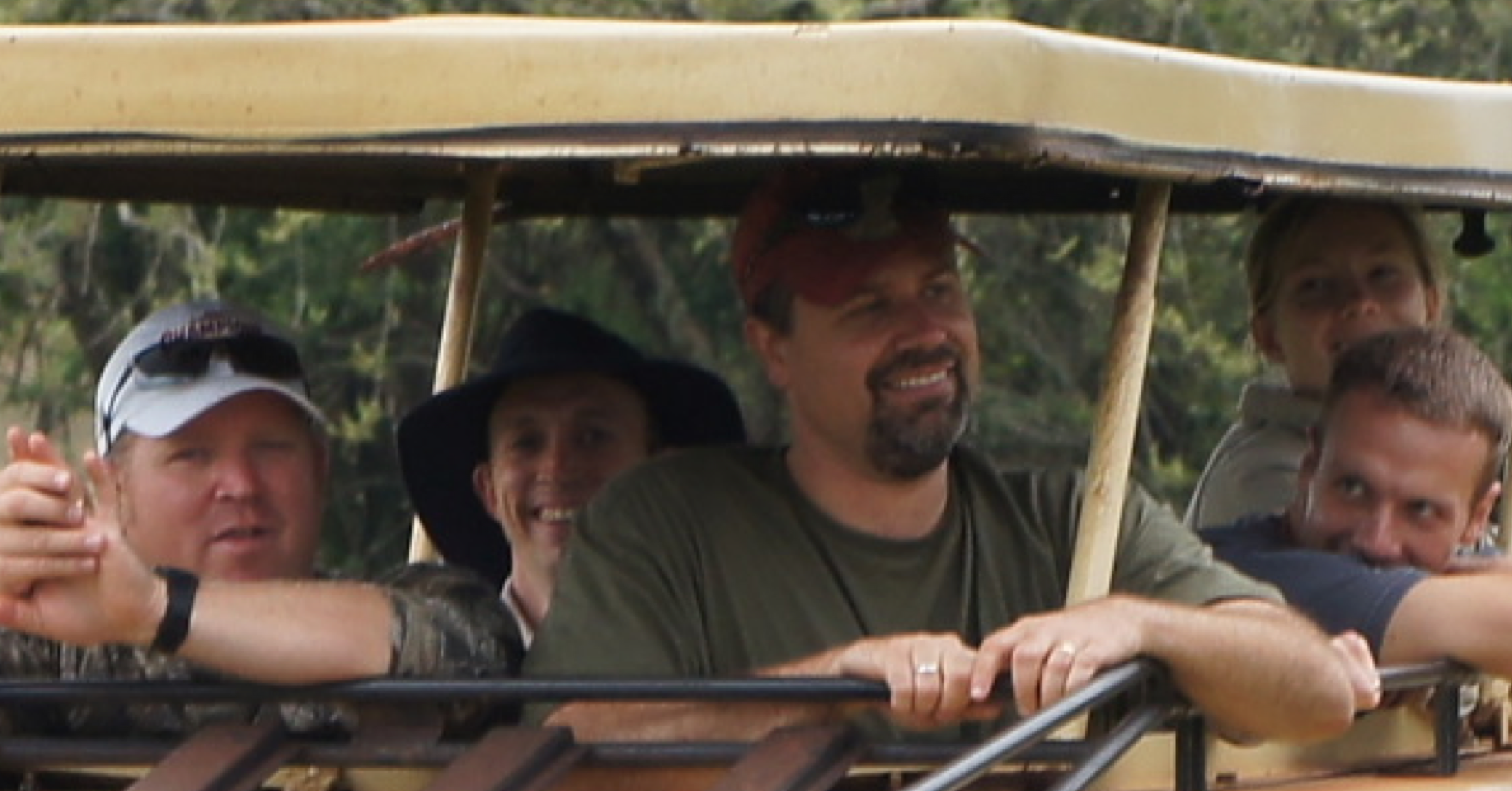 THE PEEPS IN YOUR JEEP
YOUR VIBRANCY IS GREATLY IMPACTED BY THOSE YOU SURROUND YOURSELF WITH
OPTIONS TO GET STEVE'S VOICE IN THE ROOM
KEYNOTE: The Vibrant Life
This talk inspires audience members to live OUR best life; not someone else's, the one they should, or the one they were influenced to do. We explore the defaults in our lives, many of which we don't even recognize, that get the way of living our best life. The audience will leave realizing the criticality of surrounding ourselves with the right people, and that we have more control over that than we generally believe. Ultimately, the audience is driven to recognize that "hope is not a strategy" when it comes to pursuing our best, most vibrant life.
PODCASTS: Engaging & Transparent
Steve has hosted more than 600 podcast episodes, but really loves being on the other side of the microphone. Steve loves having the opportunity to be fully transparent about his lie and experiences; good interviewers can really bring out the insight and passion the Steve naturally feels about live and his myriad experiences. Whether it's about Rwanda, small business, nonprofit leadership, poker, disc golf, being disappointed by people, spiritual deconstruction, anxiety, being a recovering actuary, or many other journeys Steve has been on!
PANELS: Sharing from the Heart
Steve is a gifted and passionate speaker, but just like being a podcast guest, Steve really shines when he gets to just speak from the heart. Steve adds so much value to every panel he has ever been on, sharing is perspectives, engaging in deep conversations and asking insightful questions of others. Steve has a natural inquisitiveness that helps him understand the question behind the question, allowing him to respond in a way that transforms lives, moving from insightful to applicable to the lives of the listener.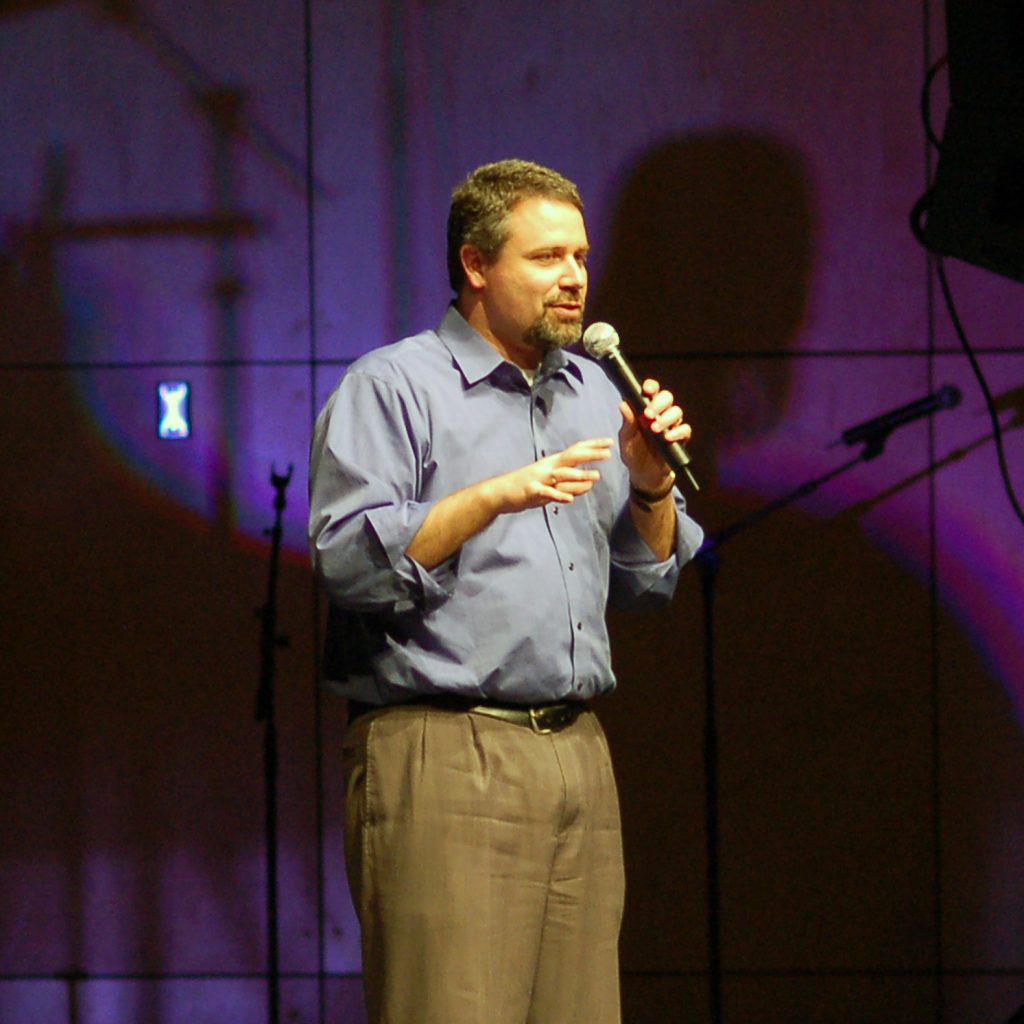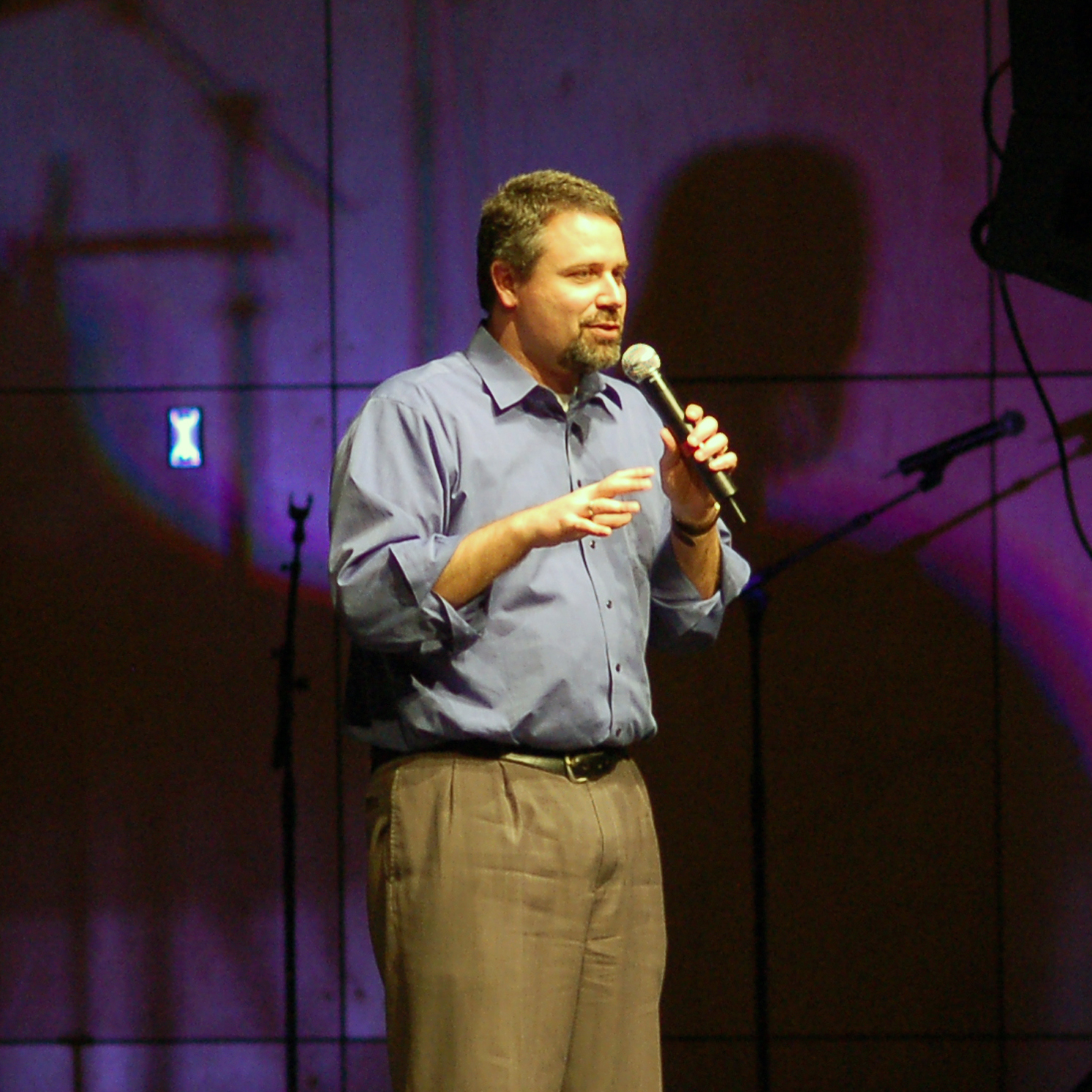 "Steve has an uncanny ability to separate the signal from the noise. The clarity with which he delivers information to a broad range of audiences is superb."

Tom Paustian
Helping Individuals, Organizations, and Communities Become More Vibrant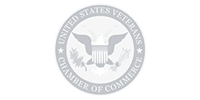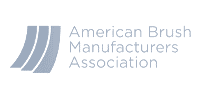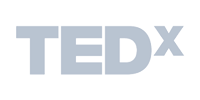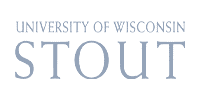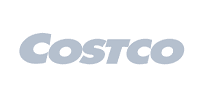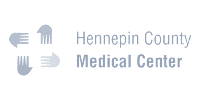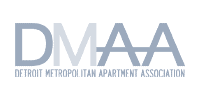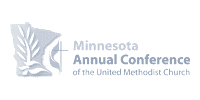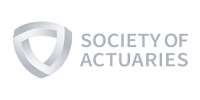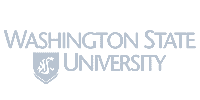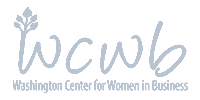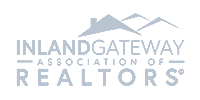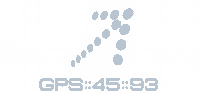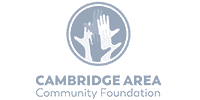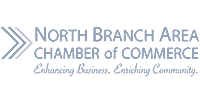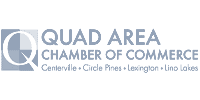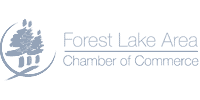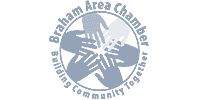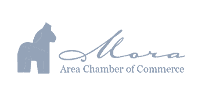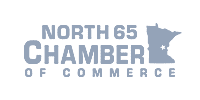 WHAT PEOPLE ARE SAYING
He is the rare individual who navigates complex topics with ease… who can impart groundbreaking ideas with charm and subtlety, allowing participants to remain open to his unique message.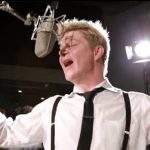 "Groundbreaking Ideas"
Shaun Johnson
There is a Chinese proverb, "When the winds of change blow, some people build walls and others build windmills." Steve is a builder of "windmills", a builder of ideas and actions that transform minds, people, and produce results.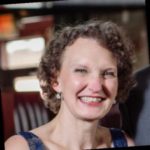 "Transforming Minds"
Laura Smith
Steve is an engaging speaker who brings a strategic, hopeful perspective to audiences. His enthusiasm and hard work created an impactful presentation for our Annual Conference.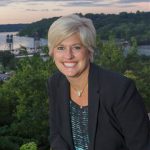 "Impactful Presentation"
Jody Thone
Steve never ceases to amaze me with his ability to genuinely and deeply connect with people. Steve is an incredible speaker and a deeply compassionate soul who views the world through a large, wide-angle lens.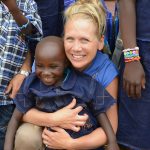 "Deep Connection"
Shannon Kirkeide
Steve constantly brings excellent content. His warm, friendly style engages with audiences of all ages. With natural leadership and an easy smile, he makes the necessary inroads required for passing along important information.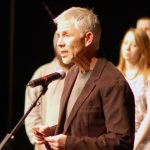 "Engaging Style"
Mark Coughlin
Beyond demonstrating the highest levels of professional competency and integrity, his leadership skills and lifelong learning commitment are apparent. He has consistently demonstrated the unique ability to serve strategically with a true spirit of service to others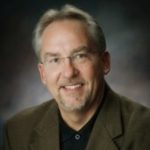 "Spirit of Service"
Greg Carlson