Isn't it about time the adventure of life started feeling more epic?
Ups & downs.
Highs & lows.
Knowns & unknowns.
Excitement. Stress. Boredom.
This is the very nature of safari.
This is the very nature of life.
Does the safari of your life feel epic?
Do you have the right peeps in your jeep?
Are you feeling invigorated?
Enough sitting at the lodge...
...let's jumpstart your epic adventure!
BUILD A TEAM FOR AN EPIC ADVENTURE: THE POWERFUL SECRET GREAT LEADERS KNOW ABOUT HIRING
Steve Fredlund (The Safari Dude) unveils the secret to building powerful, productive and engaged teams: Get the "Right Peeps in Your Jeeps"! Hear compelling personal stories from African safaris and learn how to find, attract, and onboard the right team members to become part of your epic team. Unlock the power of employee behavior and discover the surprising root drivers of productivity, engagement, and retention. Create an epic adventure for your team and get ready for success and happiness!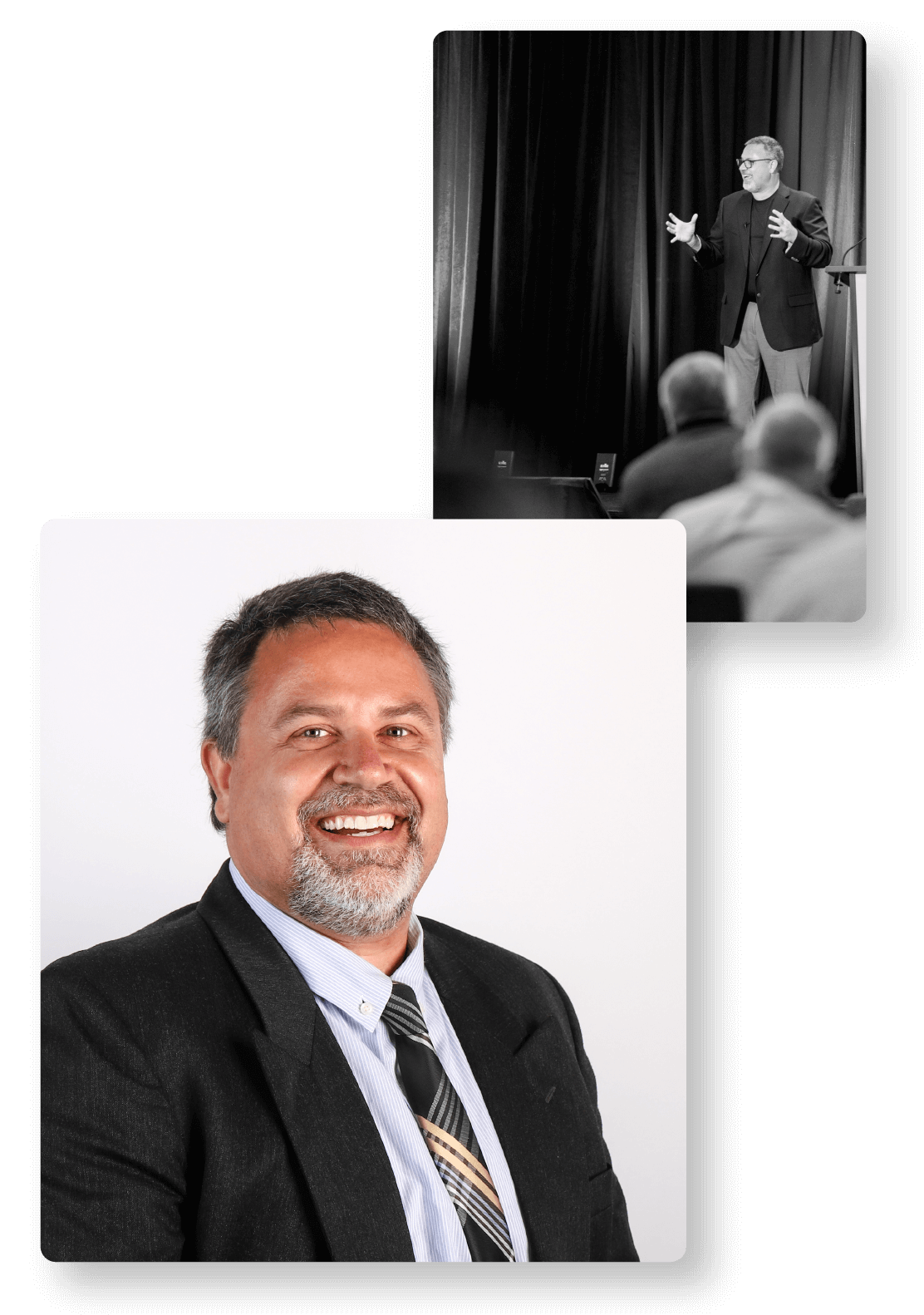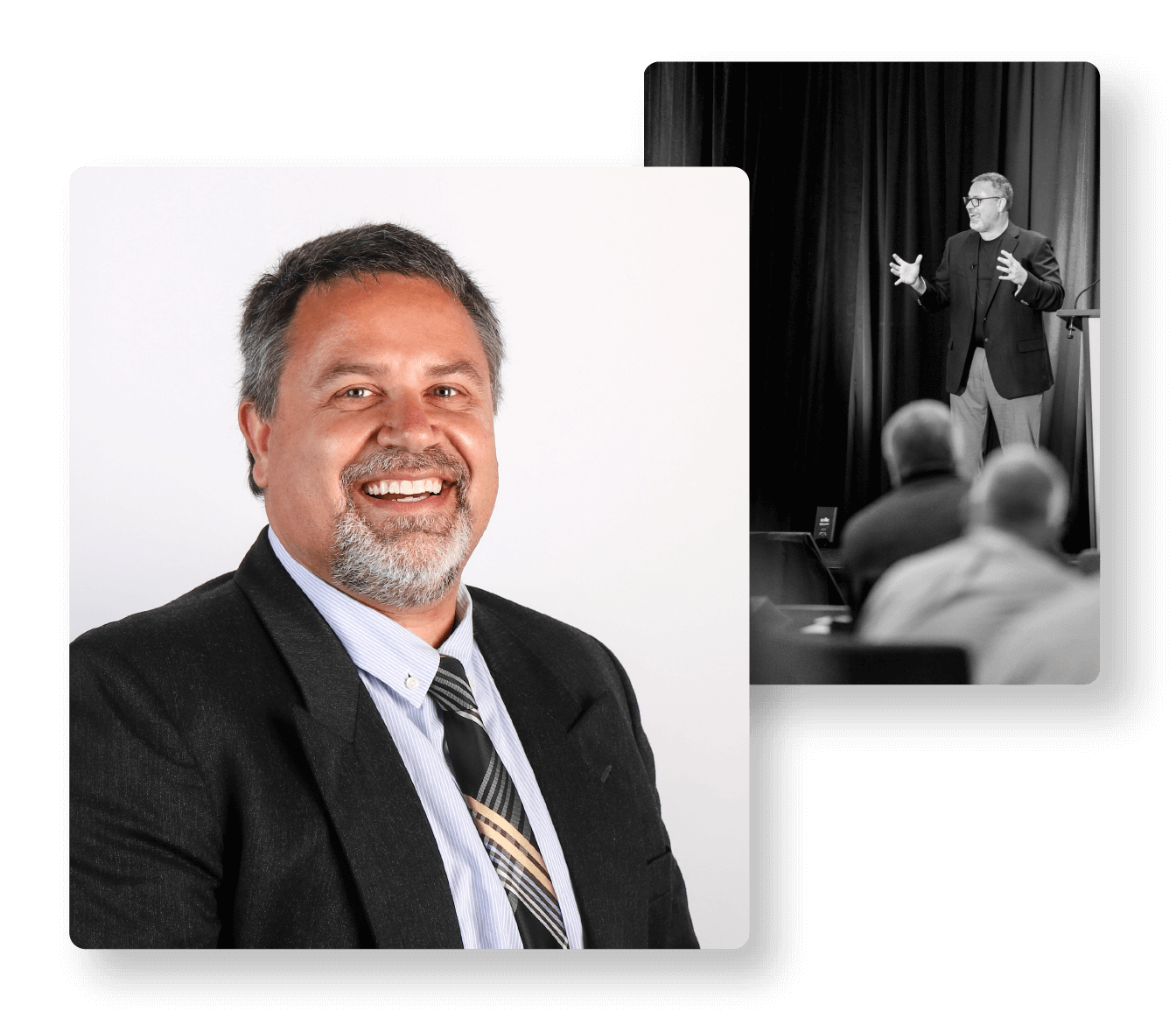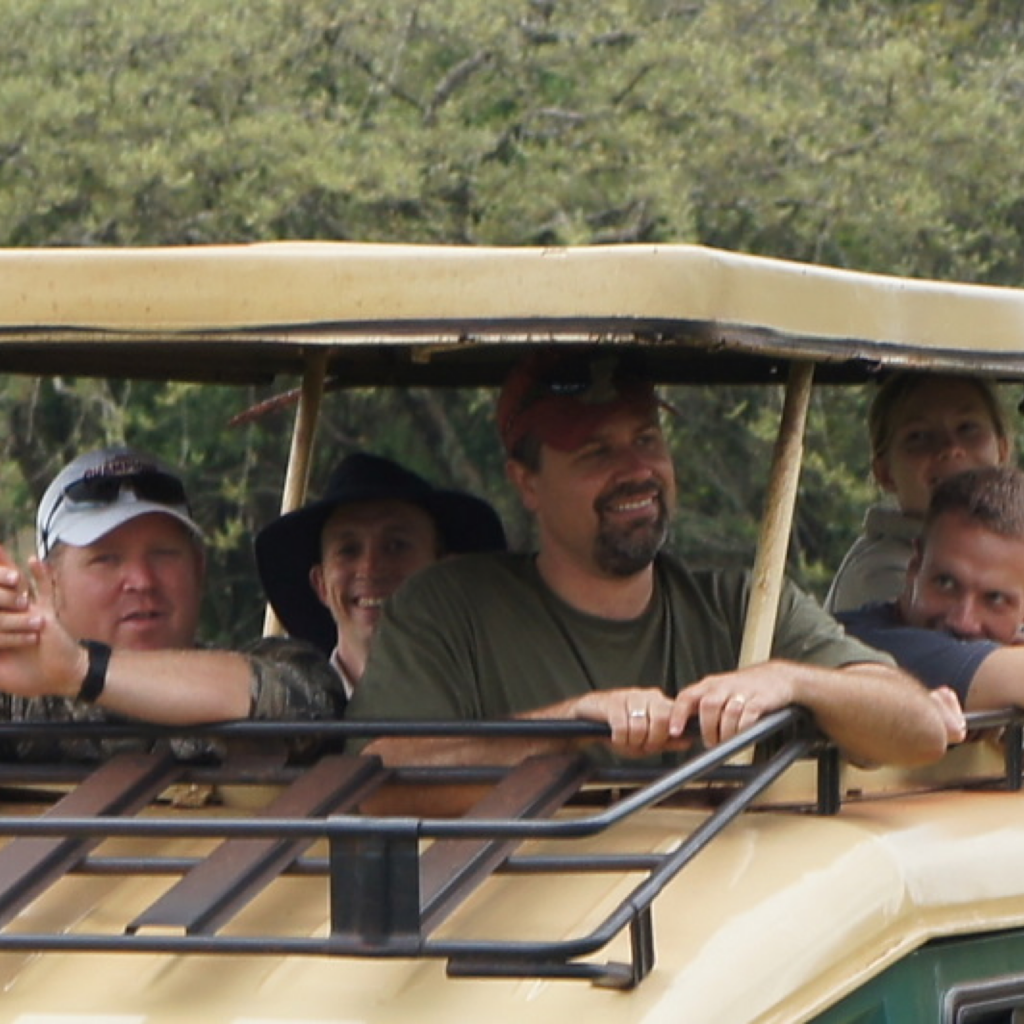 MAKE YOUR LIFE EPIC: DISCOVER AND PURSUE YOUR AUTHENTIC ADVENTURE
Unleash your inner explorer and embark on an Epic Life journey today! Join Steve Fredlund, the Safari Dude, for an exciting keynote presentation about discovering and pursuing your authentic adventure. Steve has decades of experience and safari knowledge to provide you with the insights and confidence to live an Epic Life. Experience his unique blend of fun and interactive storytelling and learn how to make your life an Epic Adventure!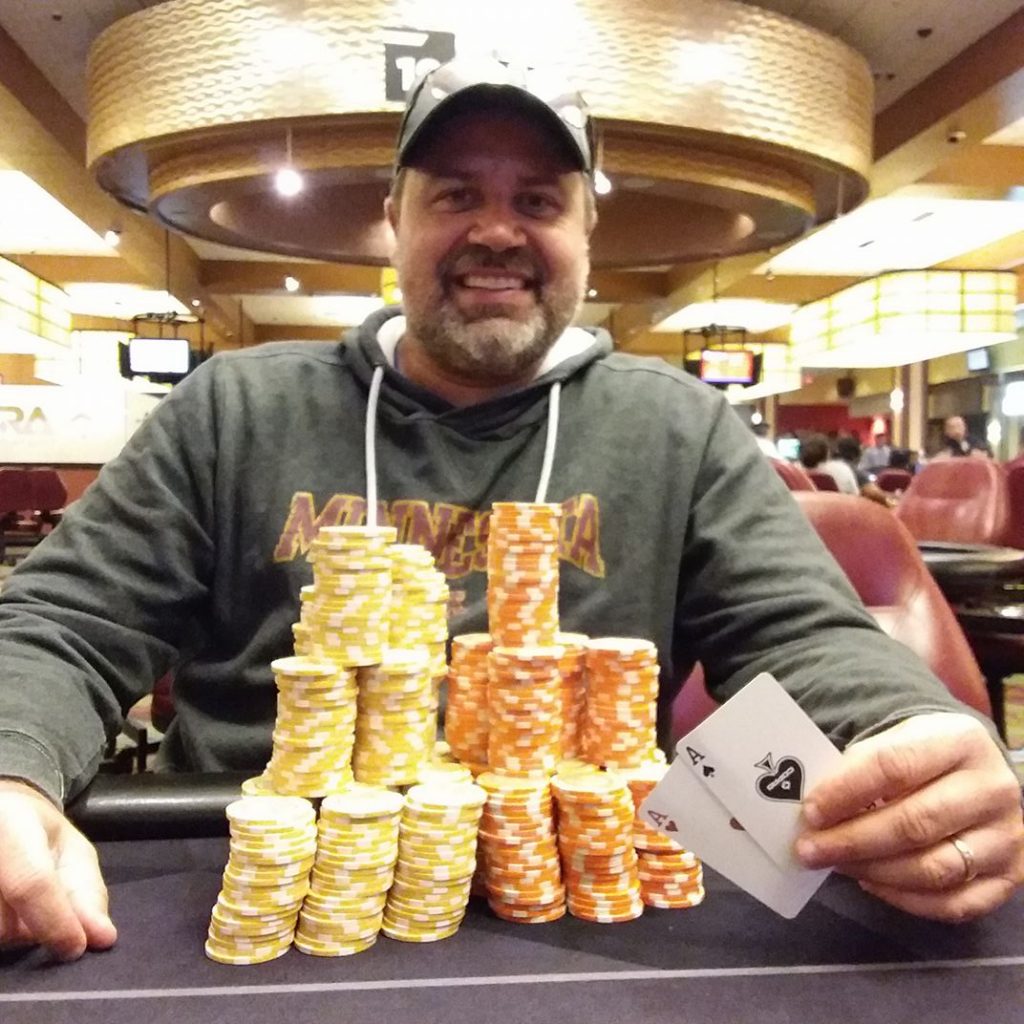 PLAY YOUR HAND: LESSONS FROM POKER TO OPTIMIZE LIFE
Join Steve Fredlund as he explores the valuable life lessons that can be learned from Texas Hold 'em. Through entertaining stories and observations, Steve will share how the game has taught him the importance of reading people, managing risk, mindset, critical problem-solving and getting comfortable with variance; and how these insights are applied to improve our work and relationships. Whether you're a poker enthusiast or curious to learn more, this talk will provide insights on how to improve your skills in poker and be a catalyst for a more epic life safari.
Book the Safari Dude Today!
Steve happily travels f

rom his home state of Minnesota 

to serve audiences around the world.