I'm Steve… Nice to Meet You
2010 was the year everything changed for me.
Every lunch hour, I paced back and forth across the Stone Arch Bridge in Minneapolis; looking down into the mighty Mississippi River, jealous of the carp who seemed oblivious to the stress above the surface. I was miserable – and I didn't know why.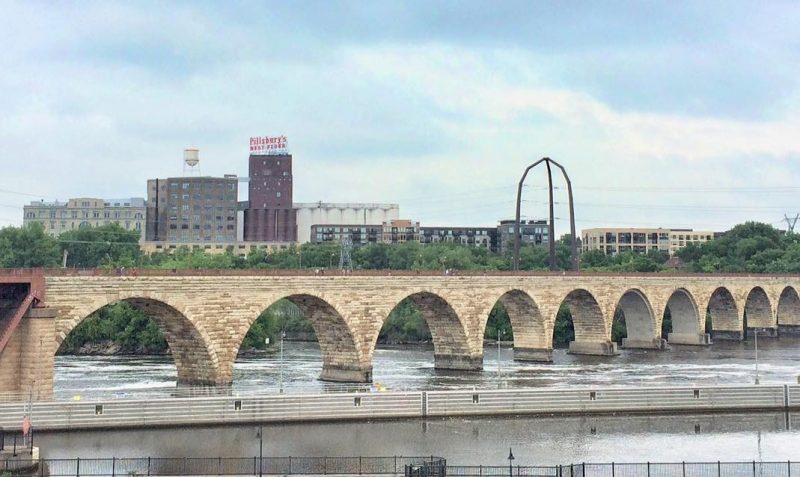 My life on paper was perfect.
I had a great job at a great company.
I was recently promoted.
My marriage was wonderful.
Our three kids were healthy.
I was having an impact in Rwanda.
I had hobbies and friends.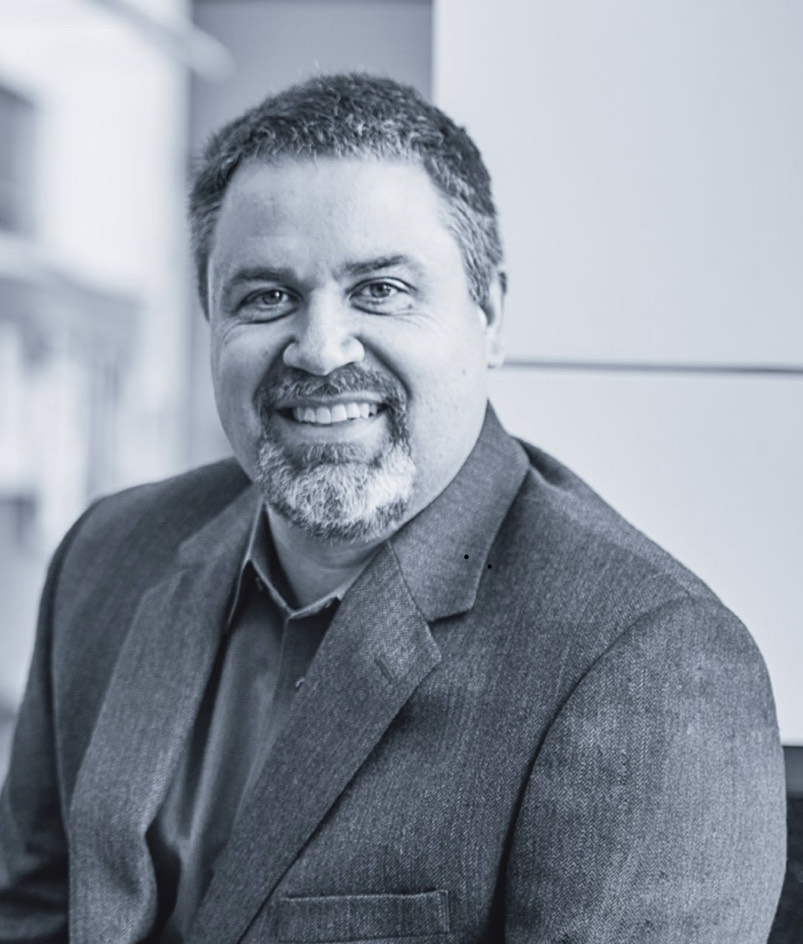 Feeling miserable in a great 'on-paper' life left me feeling trapped.
And I felt alone.
I didn't think I should share my unhappiness with my boss; for some reason I thought they might lose respect for me.
I didn't want to burden my wife with fear that I may quit my job… or worse.
I could have shared it with my mom, but she worked so hard when we were growing up that it felt disrespectful to be complaining about my amazing life.
And then there was the guilt.
What right did I have to be miserable? A few months earlier I was in Rwanda, becoming friends with people whose lives have been ravaged by AIDS, deep poverty and genocide. And I was unhappy? Seriously, what is wrong with me.
Misery. Loneliness. Guilt.
Pretty fun huh?
Those days on the Stone Arch Bridge were terrible, but propelled me on a personal journey to understand the true drivers of happiness. It was a highly personal quest – one that may have saved my life.
What I found not only transformed my life and leadership – it blew open the doors to a new understanding of what drives happiness for all of us.
And something funny happened along the way. A career shift from investments into Human Resources provided the opportunity to discover a breakthrough link between employee happiness and their productivity, engagement and retention. The data is irrefutable – and the impact is powerful.
Leaders and organizations I work with, who are applying this insights, are seeing their teams become more productive, more engaged and stick around longer. The result is increased profitability and impact for the organization, and increased success and happiness for the leaders.
I have led six African Safaris, earning me the nickname "The Safari Dude." And I have learned that leading an African safari is very similar to leadership in business. There are highs and lows, ups and downs, knowns and unknowns; there are periods of excitement, stress and boredom. This is the very nature of leading a safari… and leading in business.
But the biggest similarity is that our happiness is a leader ultimately comes down to the people who are with us – the "peeps in our jeeps."
When we have the right peeps in our jeeps, our safari is like an epic adventure; the top is down, wind blowing through our hair (or where our hair used to be), and there are smiles and high fives all around.
When we have the wrong peeps in our jeeps, our safaris can be down right miserable. These "team" members do only the minimum, they are disengaged, they don't help when the jeep breaks down, and they are always looking for a better jeep to join.
It's not surprising that the right peeps make all the difference. But here is where most leaders and organizations fail – they don't recognize who the right peeps actually are and their systems are set up to hire the wrong peeps.
This is why I do what I do. This is why in 2018 I shifted from having a Fortune 500 career to beginning a speaking and coaching journey that would shift paradigms around the world. To help leaders understand who the right peeps actually are – for their specific jeep – on their specific mission – on their specific safari.
Over these past few years, people ask me to describe myself – which I interpret to be different than what I do. I always tried to give the "right" answer; something short and clever. But the reality is that it is hard to really describe me in a nicely wrapped single sentence; so here is the best I can do:
I am a multi-passionate collector of human experiences, serial community builder, actuary who analyzes root drivers of happiness, a coach who helps leaders ignite movement and build momentum, a teacher who communicates complex things simply, and a speaker who combines all of these things into becoming "The Safari Dude" to deliver talks to knock your socks off (if you wear socks on your safari).
Thank you for checking out my website. I would love to have you check out some of the videos, grab the free download or just poke around. You can jump into a jeep or two by connecting on social media or receiving the email newsletter. You are also welcome to shoot me an email or give me a call – yeah, I'm just a dude who still answers my own phone and personally responds to email.
Steve Fredlund's Bio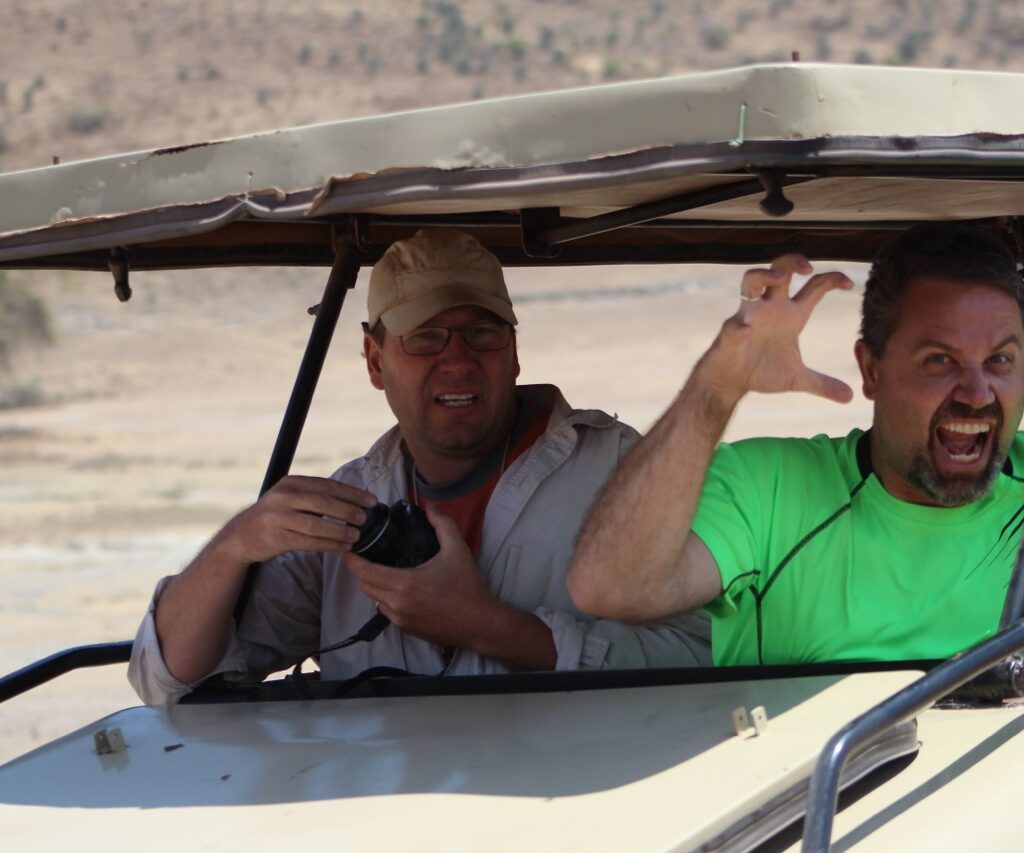 "Steve Fredlund is the only actuary, in the history of actuaries, who you actually want to sit next to at a dinner party!"
This declaration by a finance leader is a testament to Steve's diverse and successful background. His impact has been felt by individuals, small businesses, nonprofits and Fortune 500 companies from Minnesota to Europe to Africa.
As an award-winning actuary, Steve's analysis of human resources data uncovered the surprising drivers of employee motivation. This breakthrough is transforming how businesses recruit, hire and onboard new team members. The impact has been staggering.
Steve's revolutionary team-building approach has radically improved employee productivity, engagement and retention – making him a highly sought-after leadership coach and speaker.
After leading six African safaris, Steve become known as "The Safari Dude." His experiences form the foundation for his "Epic Adventure" leadership model. Steve's riveting stories from the savannah profoundly drive home his paradigm-shifting perspectives on team-building to help leaders become reinvigorated on their "safari.":
Steve's accomplishments include Thrivent Financial's employee of the year, inventor of a retirement income strategy and two-time TEDx speaker. He has been the founder and leader of three nonprofits, four small businesses and two Fortune 500 business units. Steve earned his Masters in Business Administration and fellowship in the Society of Actuaries.
When not speaking or coaching, Steve can be found playing disc golf, trying to win a poker tournament and doing the best he can to stay a loyal Minnesota sports fan.
You can find out more about Steve's professional background on his LinkedIn profile