Book launch! Releasing spring of 2024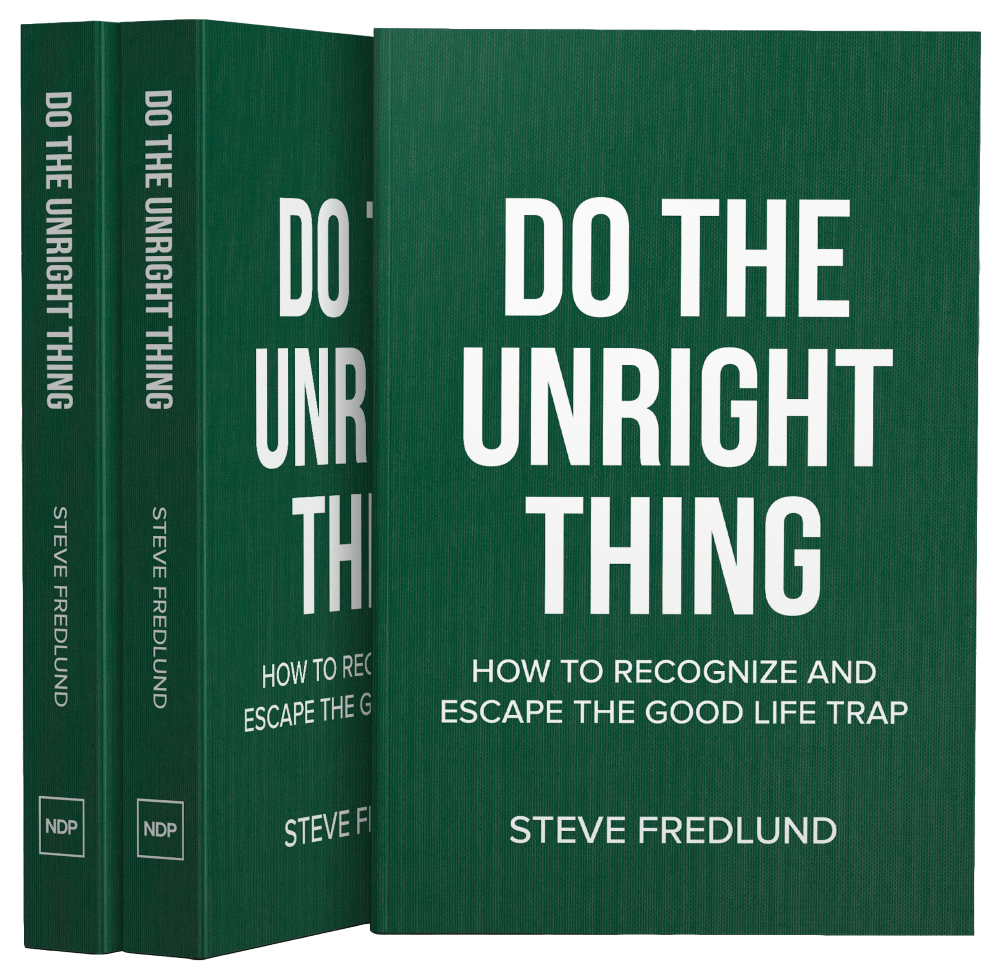 New book releasing in January 2024!
How to Recognize and Escape the Good Life Trap
Connect with me directly for packages that include the launch party (live or virtual), a signed copy of the book, access to my Authors Community, and getting your name in the acknowledgement section of the book!
Here are the packages available:
Live Launch Package ($100): One ticket to a live launch event (date, time and location TBD), one signed copy of the first run of printed books, inclusion in my Author Community (provide feedback, see early releases of chapters, etc) and listed in the Acknowledgments section of the book
Virtual Launch Package ($50): Same as the Live Launch Package except the launch event invitation will be for a virtual event.
Donation: You can also skip the event, book and other benefits and simply make a donation to support this endeavor
Custom: If you have a book club or event you want me to speak at, let's just chat and figure out a way to integrate the book into that gathering.
Ready to buy?
Here are some payment options or just email me if you want an alternative: